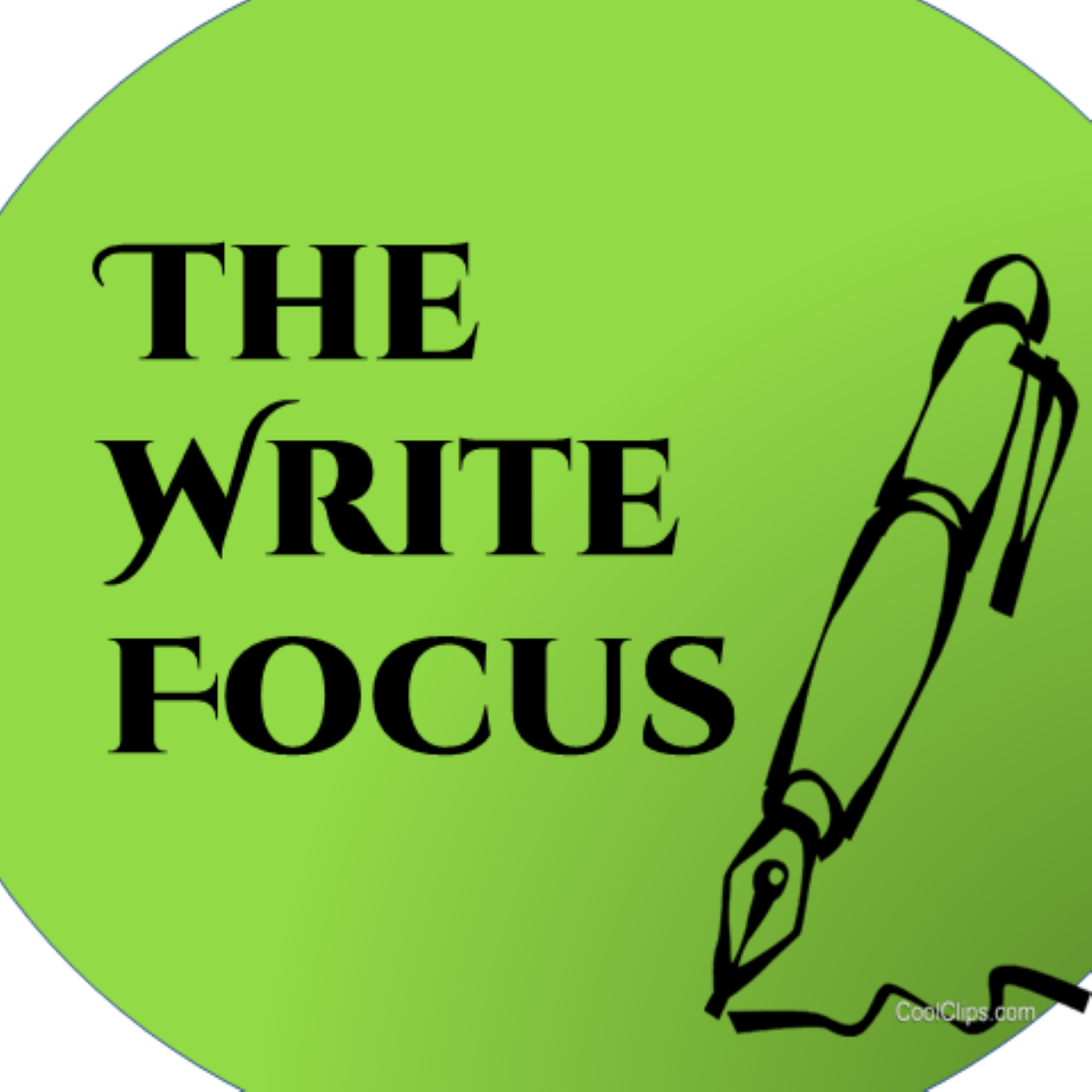 In this episode:: an excerpt from To Curse the Wyre, published March of 2021.
CuWyre grew out of the ideas developed in the April Writing Challenge of 2019 -- which led to this year's daily podcast challenge in April -- and all that was in reaction to my desperate need to write a fantasy as well as develop more titles for this pen name back when I was deep into finishing a series of Regency mysteries.
During the Writing Challenge, To Wield the Wind was born, based on an escapist idea from a title that gave me so much trouble the summer before (for another pen name). I sketched out the bones of a story then set it aside when the other manuscript finally took off.
The ideas that developed during that writing challenge continued to evolve, resulting in To Charm the Wind and To Curse the Wyre, published this year in late January and early March ... and bundled together in early April as Spells of Air.
Now we have a continued celebration of the writing challenge: the audio files for the 1st chapters of each of those novellas. This week we have To Curse the Wyre, the concluding novella of the trilogy.
All three are available individually or as a bundled set called Spells of Air.
Thanks for listening to The Write Focus!
For links for these books, visit www.remiblack.blogspot.com. 
Write to us at winkbooks@aol.com.
If you find value in this podcast, please let us know, either with a contact or a review.