Episodes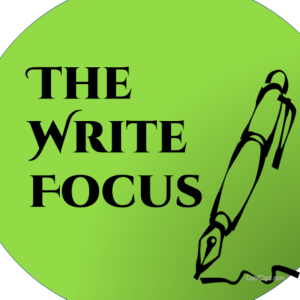 Wednesday Jun 30, 2021
Wednesday Jun 30, 2021
Surprise! Our writing this week is not creative but totally essential.
For the last two weeks we have had hard, difficult, painful, angst-ridden scenes. Let's take a creative break to get some writing business out of the way.
For some people, knowing these elements lurk ahead slows the writing and even stops it. Others dash past and forget something essential. Still others just need a creative break (that's me).
What am I nattering on about?
Research on the MS format for paperback and ebook. They're not the same documents.
Easy ways to use our writing software
Front & Back Matter ~ for now and in the future
The Masterbook
We're building the Foundations to our manuscript, so nothing stops us when we finish but finishing.
Show Notes and Resources for the Summer Series can be found at www.thewritefocus.blogspot.com. Write to us at winkbooks@aol.com.
When you find value in our podcast, reward us with a top rating or a review. We're a single ant in the swarming colony of podcasters, and we don't have the advertising budget of the big peeps.
Thanks for listening!
Enjoy the Sunshine!