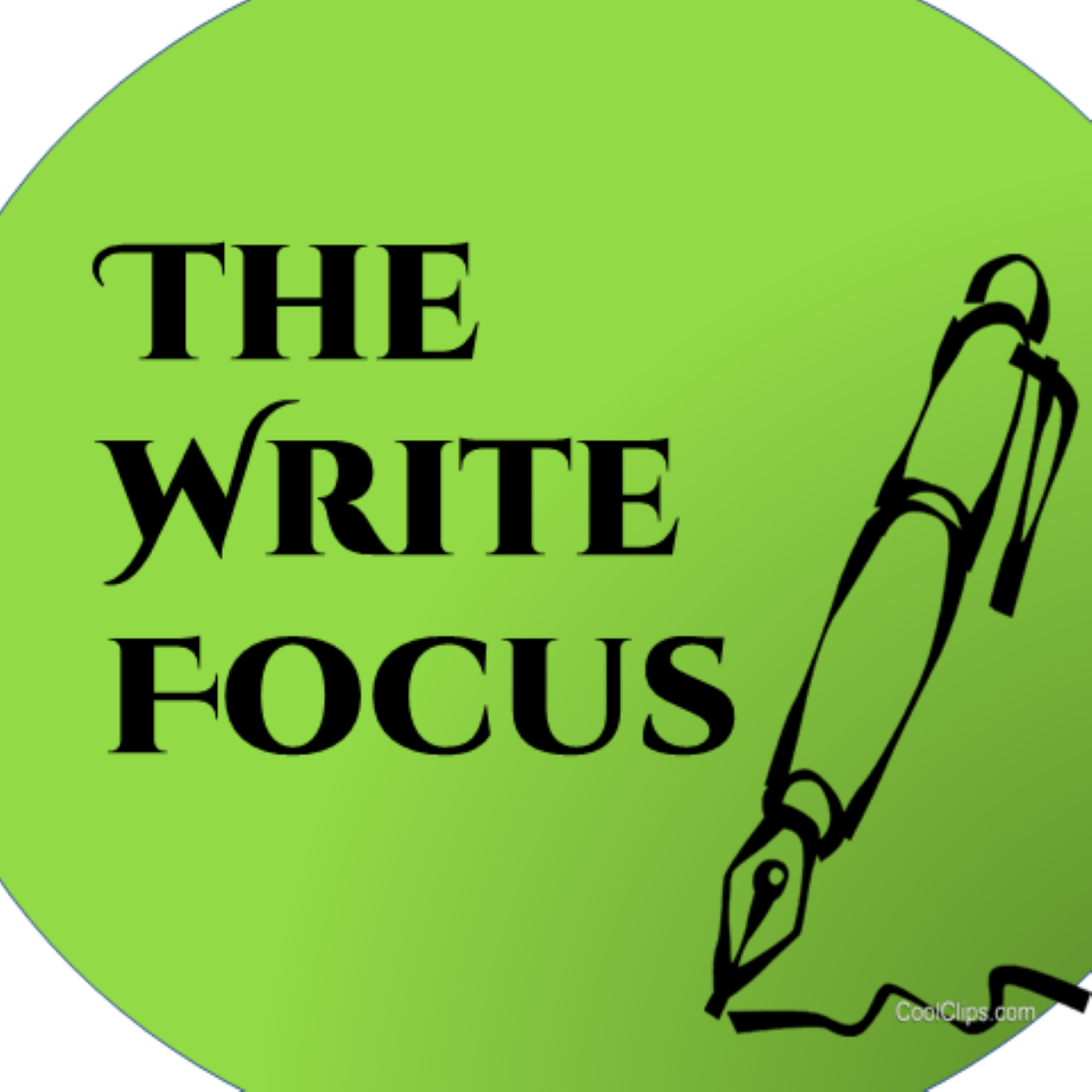 Summer Series / Discovering Your Novel ... continues!
This episode focuses on the secondary characters who people our novels -- and often capture reader's interests.
We're looking at allies (BFFs and team members), foils, and blocking figures.
Our novel is building into the book we want to read.
Thanks for listening to The Write Focus.
Resources and show notes may be found at www.thewritefocus.blogspot.com.
Write to us at winkbooks@aol.com
If you find value in this podcast, please share with friends or write a review.