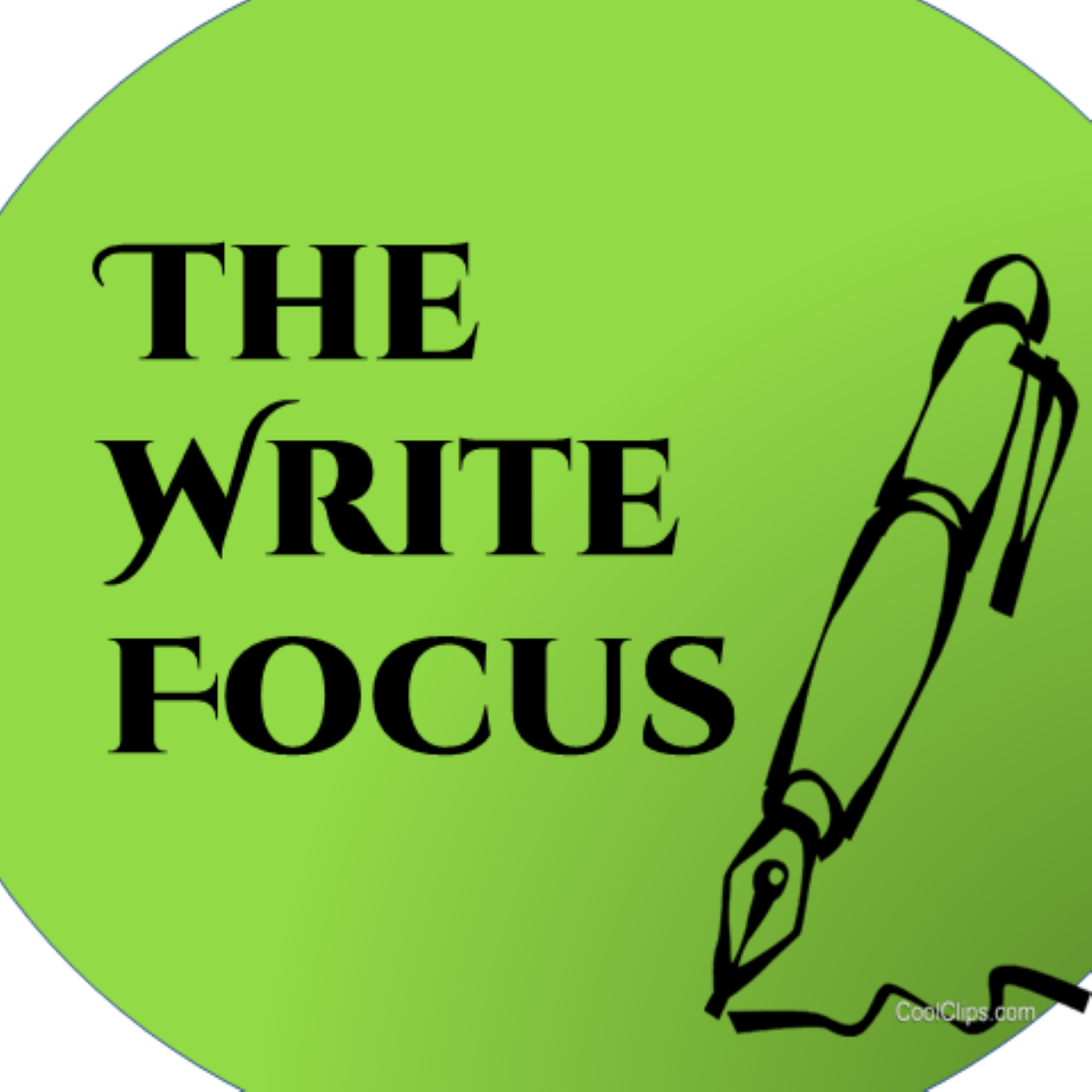 Minions of Evil -- 10. Count 'em.
Love Interest.
Tricksters.
Walk-Ons and Cameos.
In this episode, we focus on the Tertiary Characters for the novel that you want to write and that you want people to read and love.
Thanks for listening.
For resources, visit thewritefocus.blogspot.com or write to us at winkbooks@aol.com
If you find value in this podcast, share with friends or leave a review.