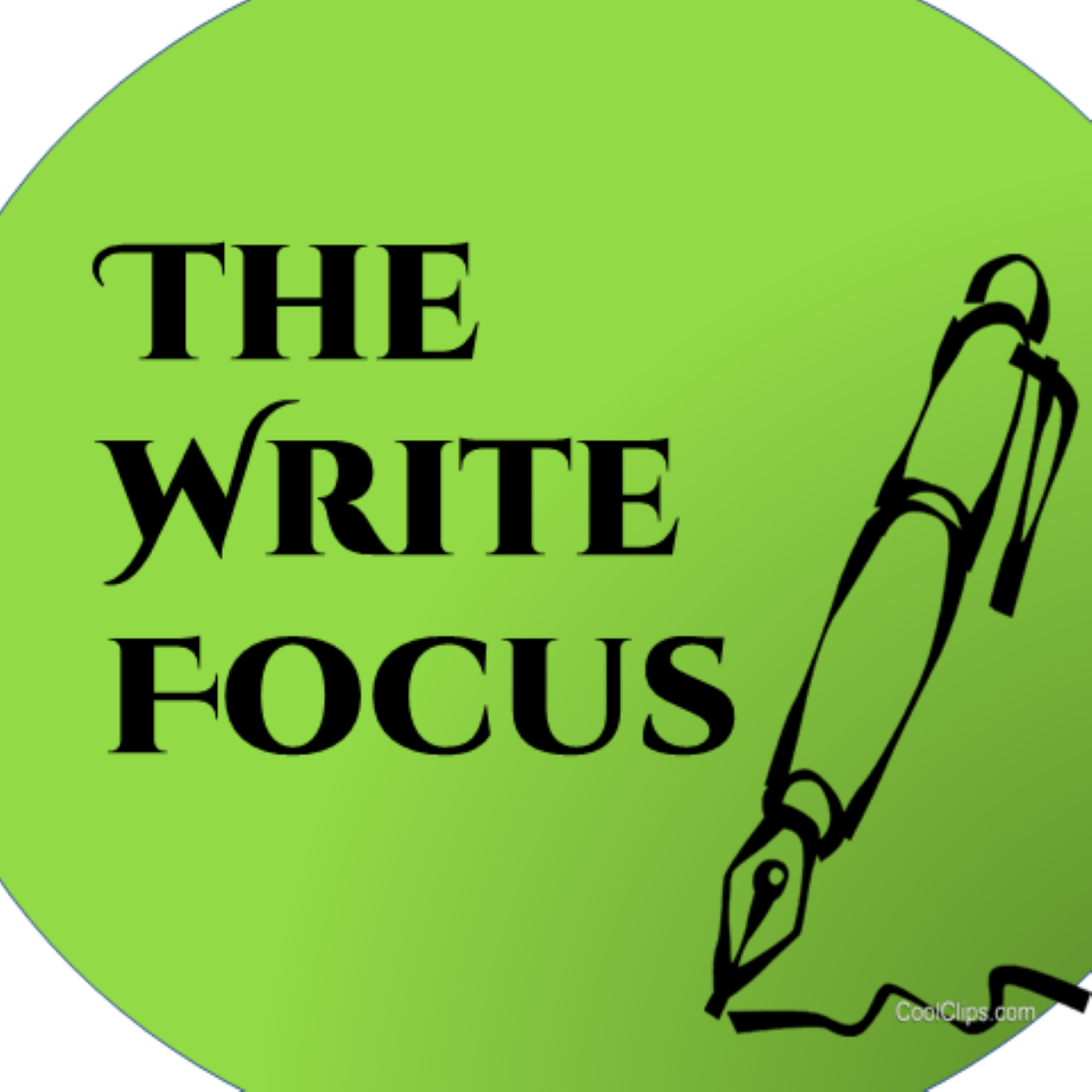 What can a man over 2400 years old tell us about story? More than most people think ~ especially since every new is merely a re-thinking about what he worked up over 2,000 years ago.
For a character-driven plot structure and essential characters, Aristotle has the rocks for our foundation to story. This episode looks at the 5 essentials for plot. The next episode looks at the essentials for character.
For show notes and resource links, visit thewritefocus.blogspot.com.