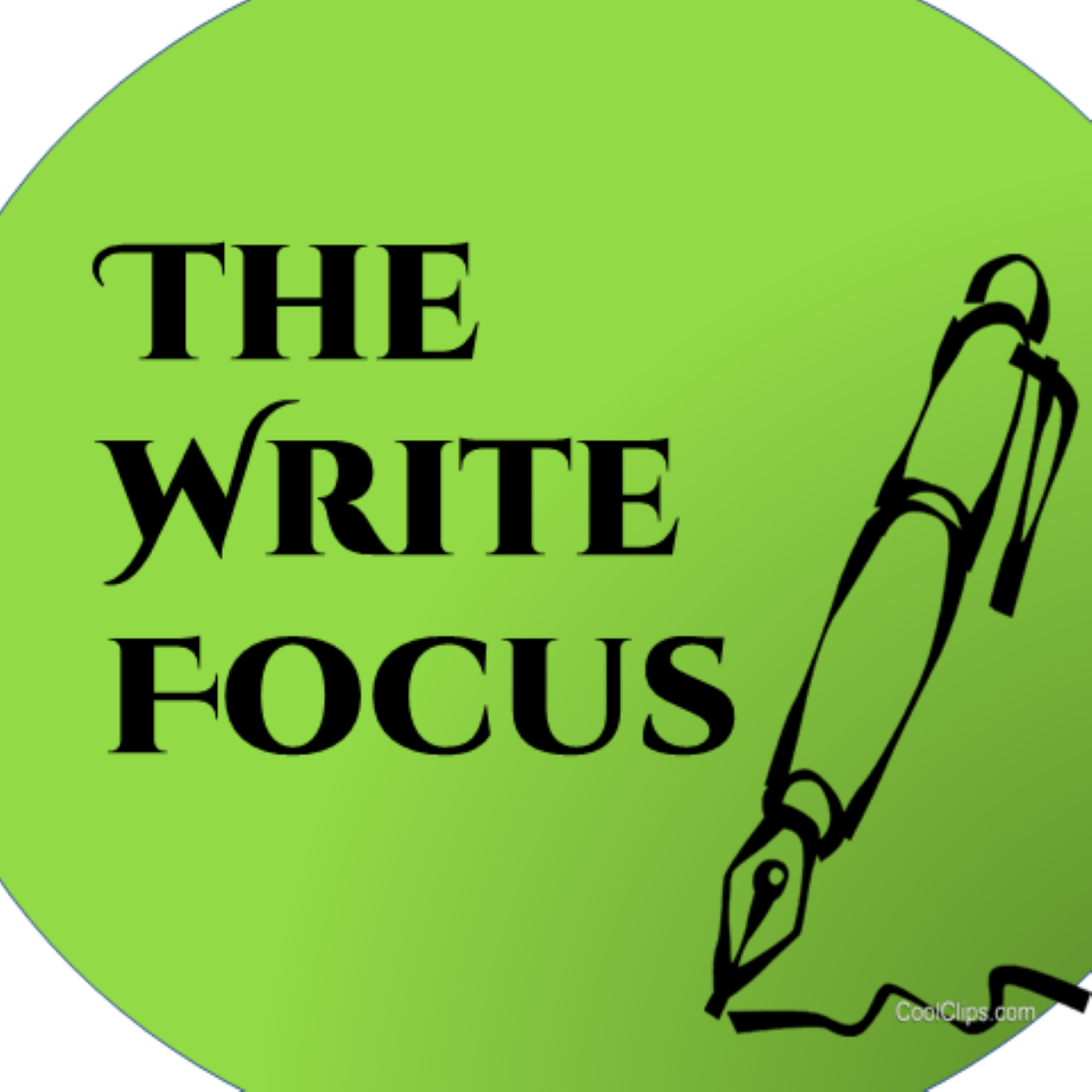 We've reached the summer series' concluding episode with Publish-Plus. It's the four disparate jobs that take our finished novel into the marketplace: Presence, Promotions, Publish, and Party!
And celebrations are always important!
Next week, we have new content about challenges and what we've learned after a year of Podcasting.
Thanks for listening to The Write Focus.
Resources and links associated with the summer series of Discovering Your Novel as well as the previous series: Write a Book in a Month and Think like a Pro (Writer) can be located at thewritefocus.blogspot.com.
Write to us at winkbooks@aol.com for speculations, questions, and comments.
If you find worth in this podcast, please share with writing friends or write a review. We don't have the ad budgets of the big peeps; we're only small beans here.
As always, write on.