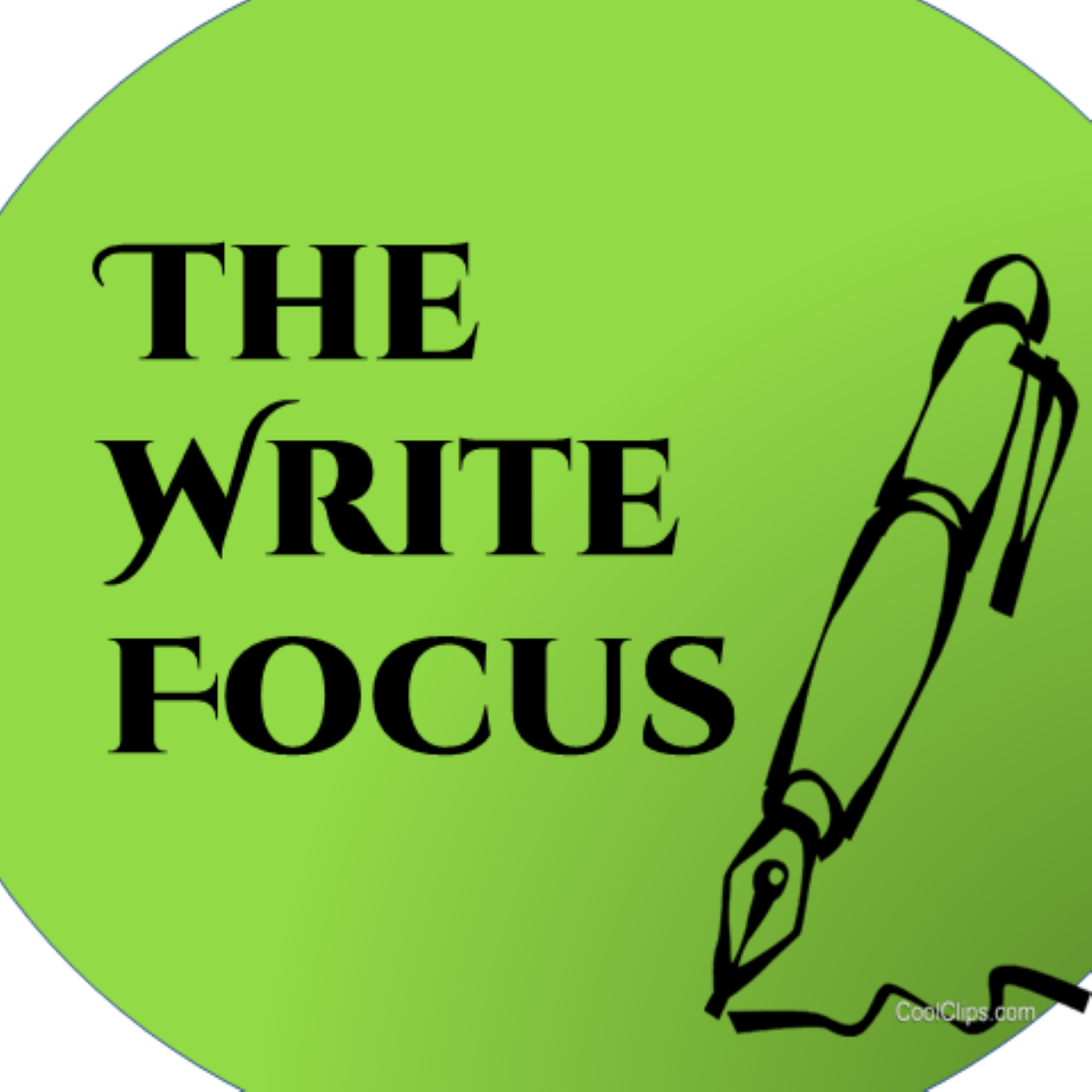 What are the 3 essential tools for writers? No, it's not sticky notes ~ although I couldn't live without them. It's not writing software ~ although many people swear by their favorite software and hardware. The 3 Essential Tools are not the usual suspects. They are, however, like Mighty Mouse because they come to "save the day" and our writing business.
This week's episode begins with a check-in for November's writing challenge. Then it's on to our essential tools.
The 1st is boring and requires you make a new habit as well as no longer consider IT geeks as gods. The key is to remember that our writing projects are Intellectual Property.
The 2nd tool requires Promethean thinking one day of every week ... and sticking to it. We work SMART: specific, measurable, achievable, relevant, and time-bound.
3rd focuses our whole writing business and keeps it front and center. Multi-taskers find this tool essential to keep everything moving toward success ... and to help us pick up the pieces when our writing walls come crashing down.
As always, thanks for listening to The Write Focus.
Show notes and a resource list can be found at www.thewritefocus.blogspot.com. Write to us with questions, comments, and speculations at winkbooks@aol.com.
When you find worth in a podcast episode, please share with your writing friends or write a review. We don't have the ads budget that the big peeps do; we are small beans here.
Have a great writing day!