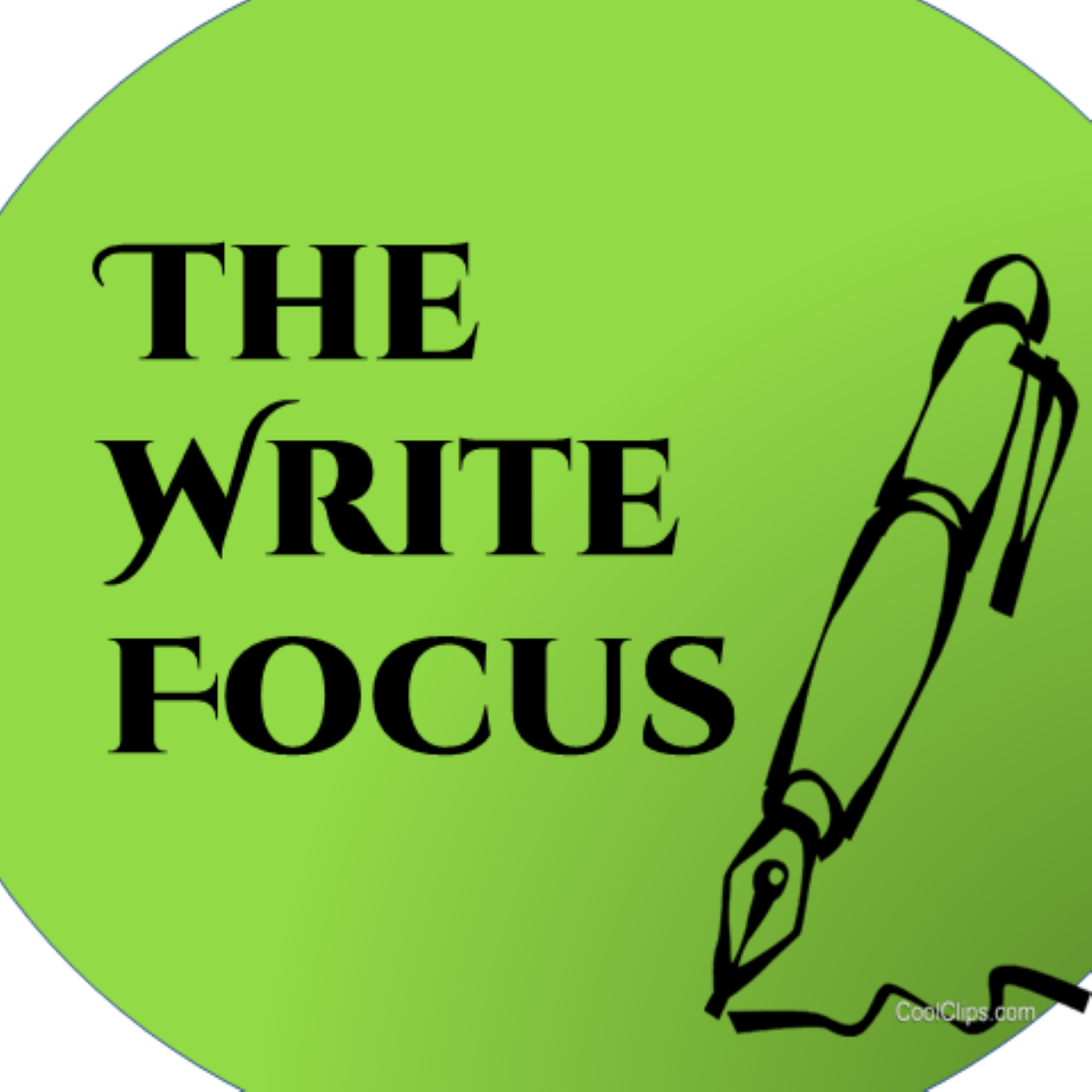 "Tomorrow and tomorrow and tomorrow / Creeps in this petty pace from day to day."
Why are we quoting the famous Macbeth speech by Shakespeare? It has two separate types of repetition. The 1st type is simple repetition with two instances. The 2nd type is a repetition of opening sounds.
In this episode we're also going to talk about a third clever type of repetition.
Three types of repetition. Did you know repeating words is a proliferate writing technique? Like Guppies, words clone each other. Join our presentation of three simple ways to capture reader interest and curiosity.
1:32 Opening
2:56 Repetition has impact
3:12 repetition examples
4:03 George Gordon, Lord Byron: "We'll Go no more A-Roving"
5:18 Incremental Repetition
5:32 Examples, including the "Lord Randall" ballad and William Stafford's "Fifteen"
9:05 Joni Mitchell's "Both Sides Now"
14:01 polysyndeton and anaphora
15:23 Alliteration
16:38 French Rhyme vs. English Rhyme
17:28 Old English poems
18:40 alliteration examples
20:45 Wilfred Owens' "From my Diary, July 1914"
22:00 Next Week
22:10 Inspiration / R. Waldo Emerson
Special Links
Joni Mitchell - Both Sides Now Lyrics | AZLyrics.com
Judy Collins sings BSN with Arthur Fiedler's Boston Pops as accompaniment
Thanks for listening to The Write Focus. We focus on productivity, process, craft, and tools. Our podcast is for newbies who want to become writing pros and veterans who are returning to writing after years away.
Our current focus is Enhancements.
For more links and resources, visit www.thewritefocus.blogspot.com  .
Write to us at winkbooks@aol.com.
If you find value in this podcast, please share with your writing friends or write a review. (We're small beans. We don't have the advertising budget of the big peeps. You can make a difference.)