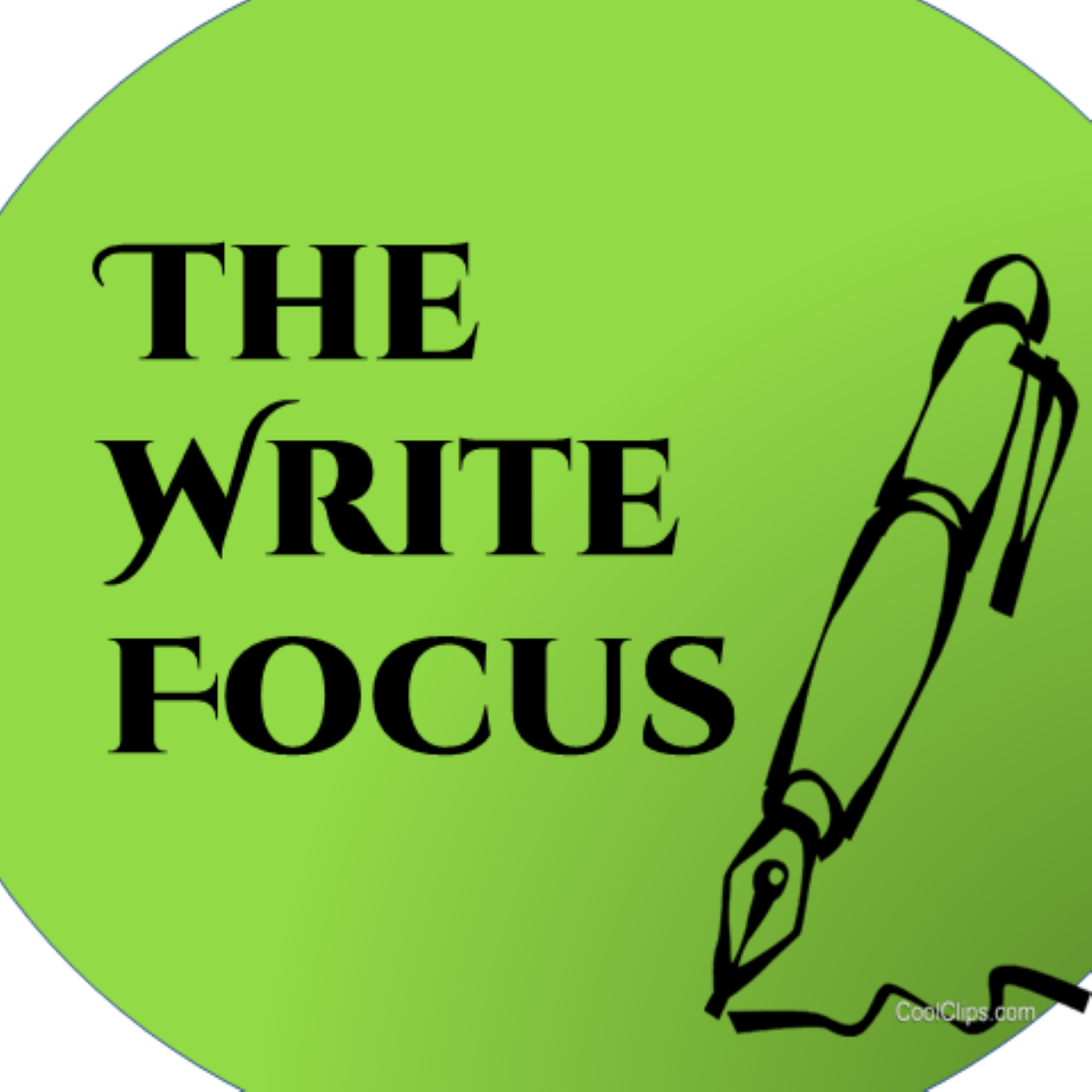 Get a free novella, set in the London of the early 1920s. 
Jack Portman had never forgotten Filly Malvaise, but they were worlds apart. Then she walked into his local pub and into the clutches of a loan shark. Can he help her escape?
Contact us at winkbooks@aol.com to request the free novella and join our newsletter. We won't spam you or sell your email address.
Jack and Filly were originally characters in M.A. Lee's Christmas with Death. This little mystery picks them up years later and throws them in the middle of blackmail.
You can also visit thewritefocus.blogspot.com.