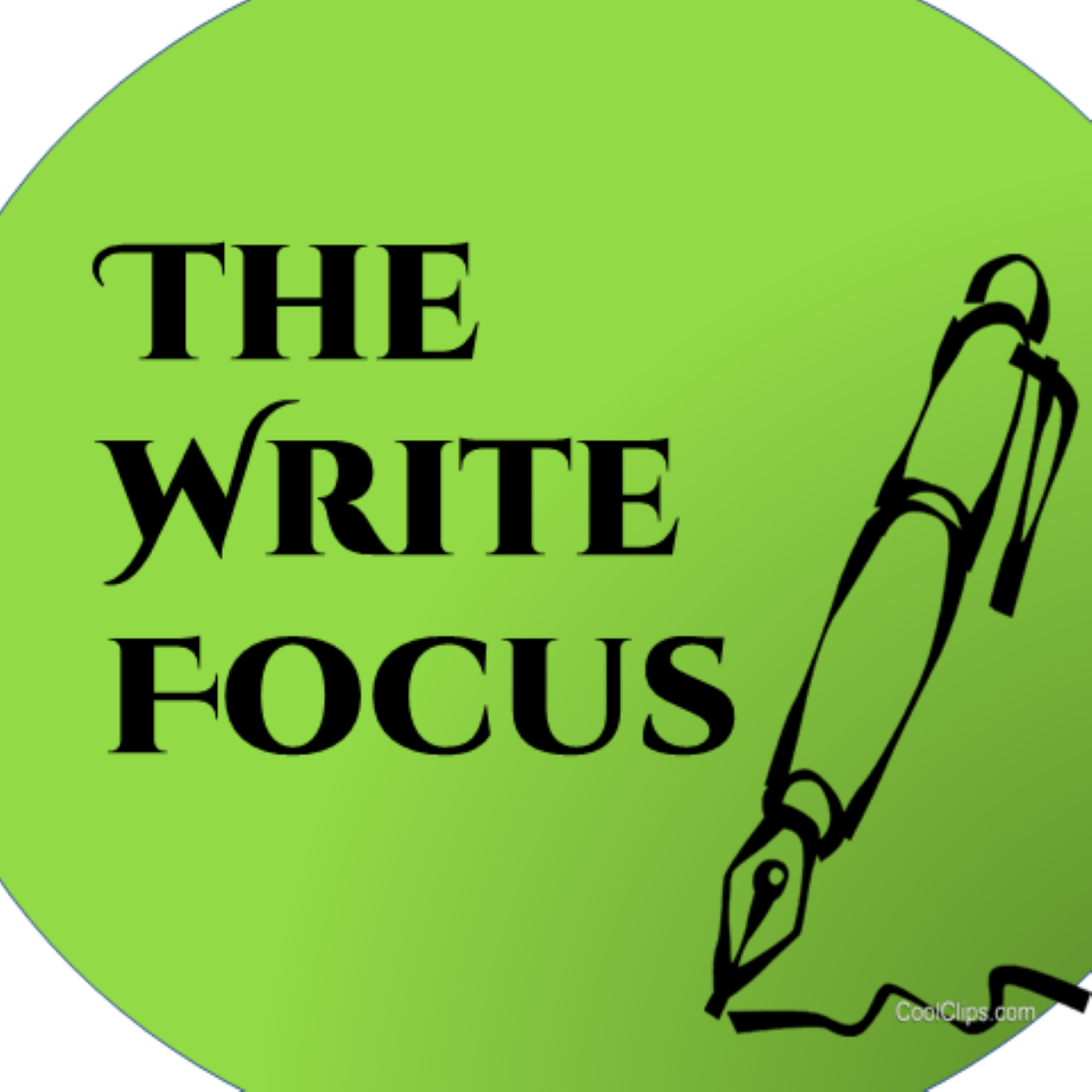 The last lesson to convert to a professional writer's mindset? Resolved.
From writing resolutions to adjusting them, juggling projects and finding a mantra, and winding up with 3 Actions every writer needs.
The last one is the hardest of all, yet it is the only one that guarantees long-term success.
Show notes and resources links are at thewritefocus.blogspot.com.