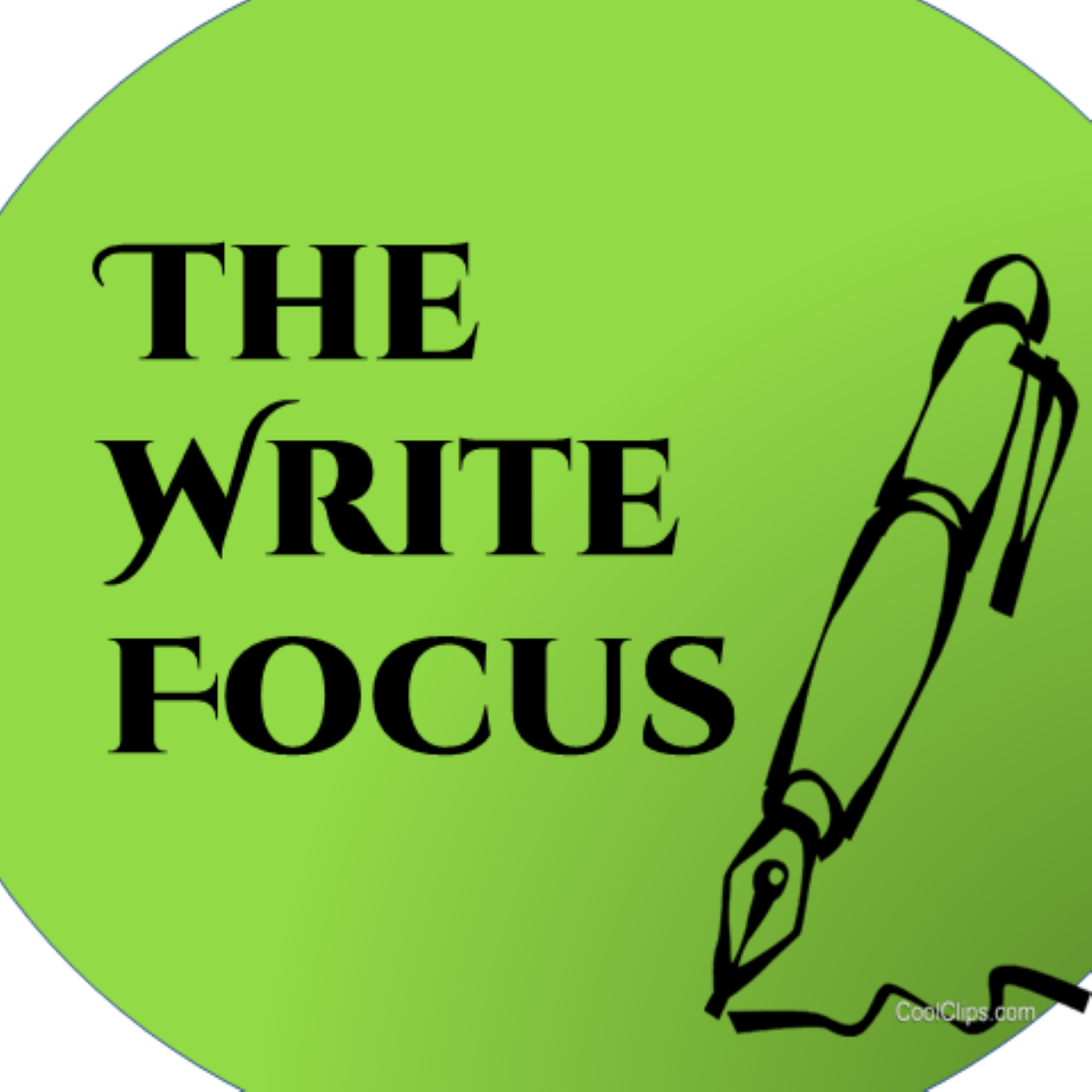 It's a Writing Challenge, all through April.
On this episode ~
Anticipate disruptions and distractions to enable writing daily.
Some disruptions are necessary. Avoid the ones that aren't.
Develop new habits when the Life Rolls occur.
Get ready for changes -- the writing of each book is vastly different from all the other ones.
For resources and more, visit thewritefocus.blogspot.com