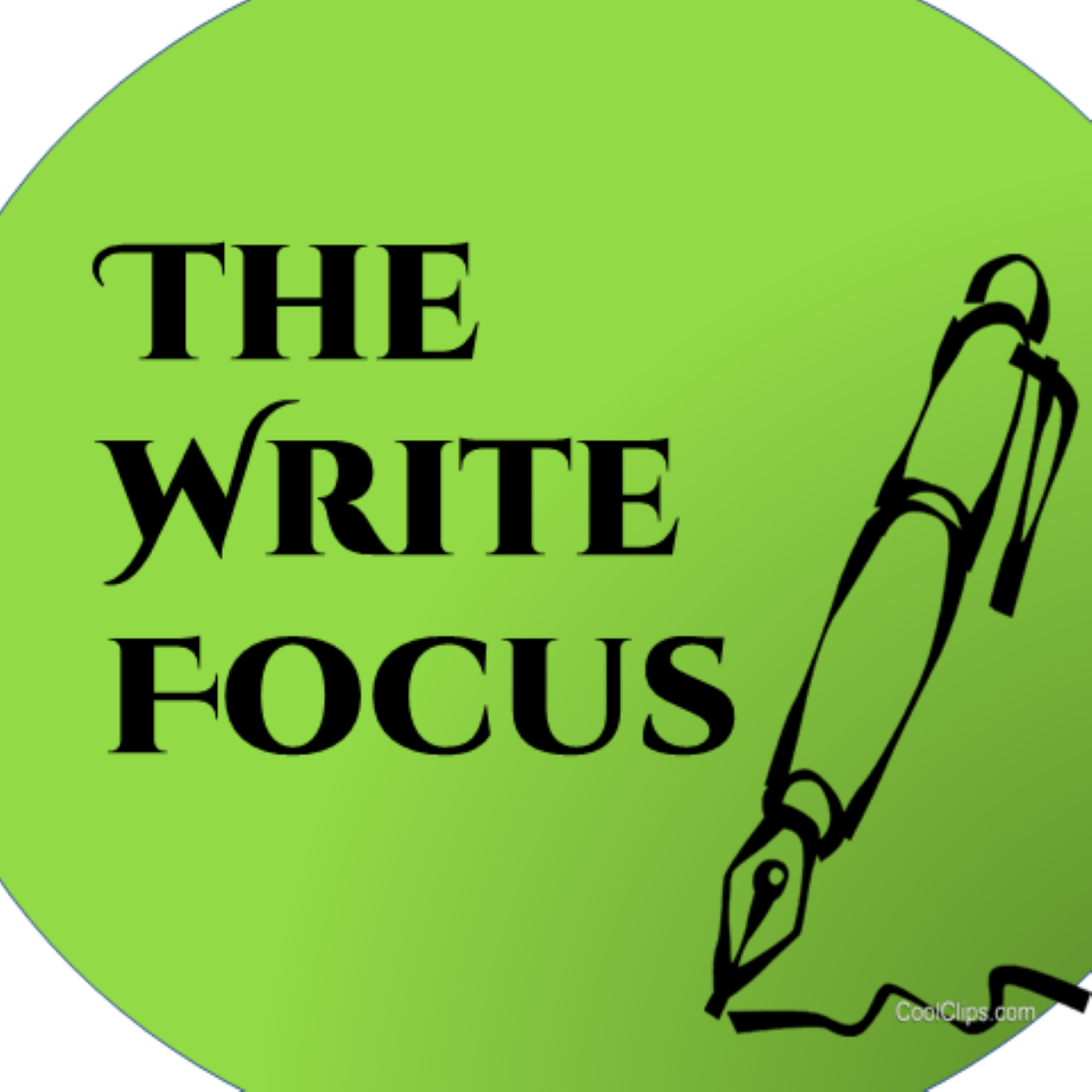 It's a Writing Challenge, one episode daily for the 30 days of April.
This episode is Cocoons.
The Keys to Successful Daily Writing
jot list
word count
conscious and unconscious idea consideration
Plus how to trigger the unconscious so it works for you
For resources and more, visit thewritefocus.blogspot.com.
If you find value in this episode, please share with others. Thank you.