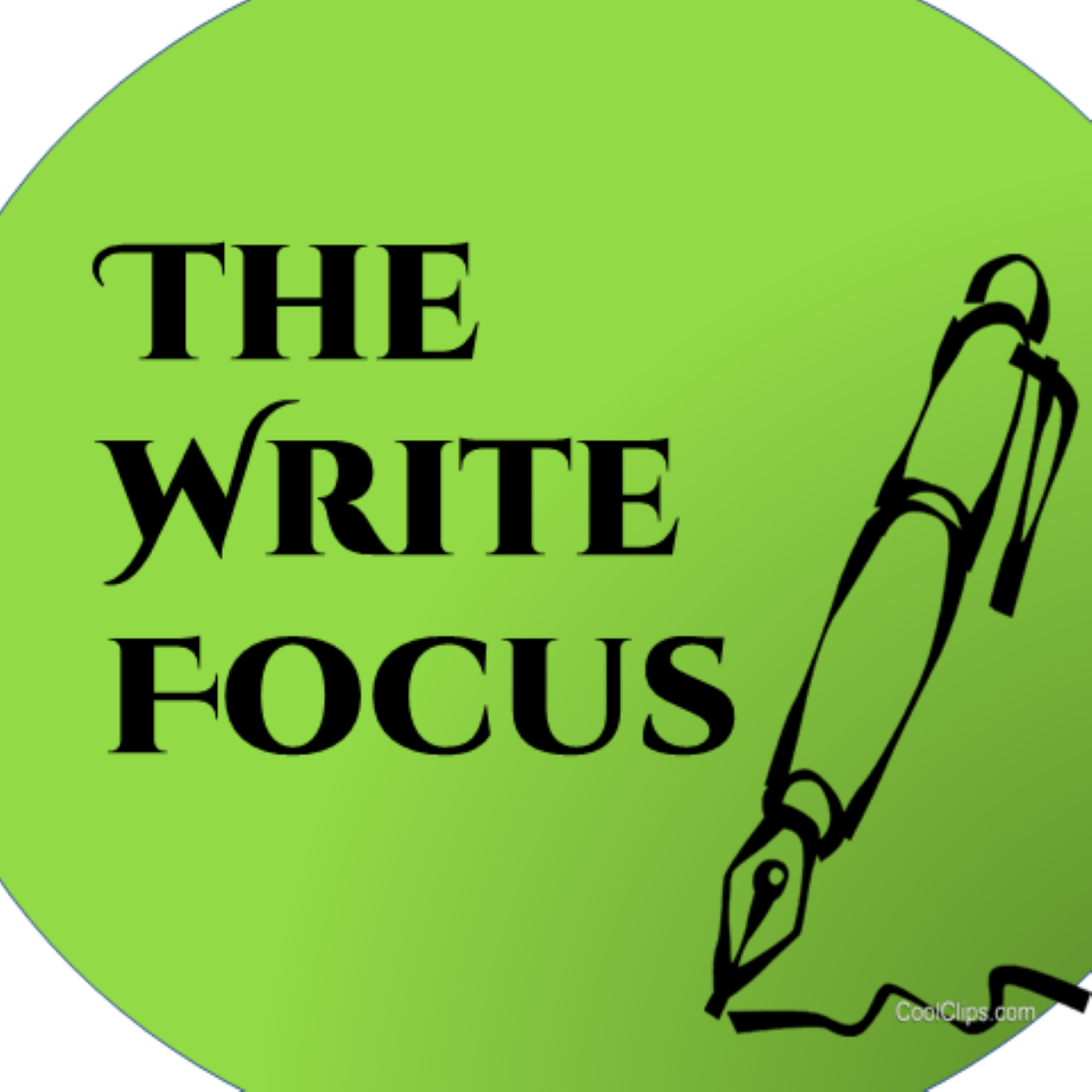 Of all the plots that writers write (!), their structural methods are only 6 in number. This episode we have the pros and cons of 3 Plot Methods.
In the next episode, we'll cover the other methods.
Links and resources are at thewritefocus.blogspot.com or contact us at winkbooks@aol.com.
Write on.