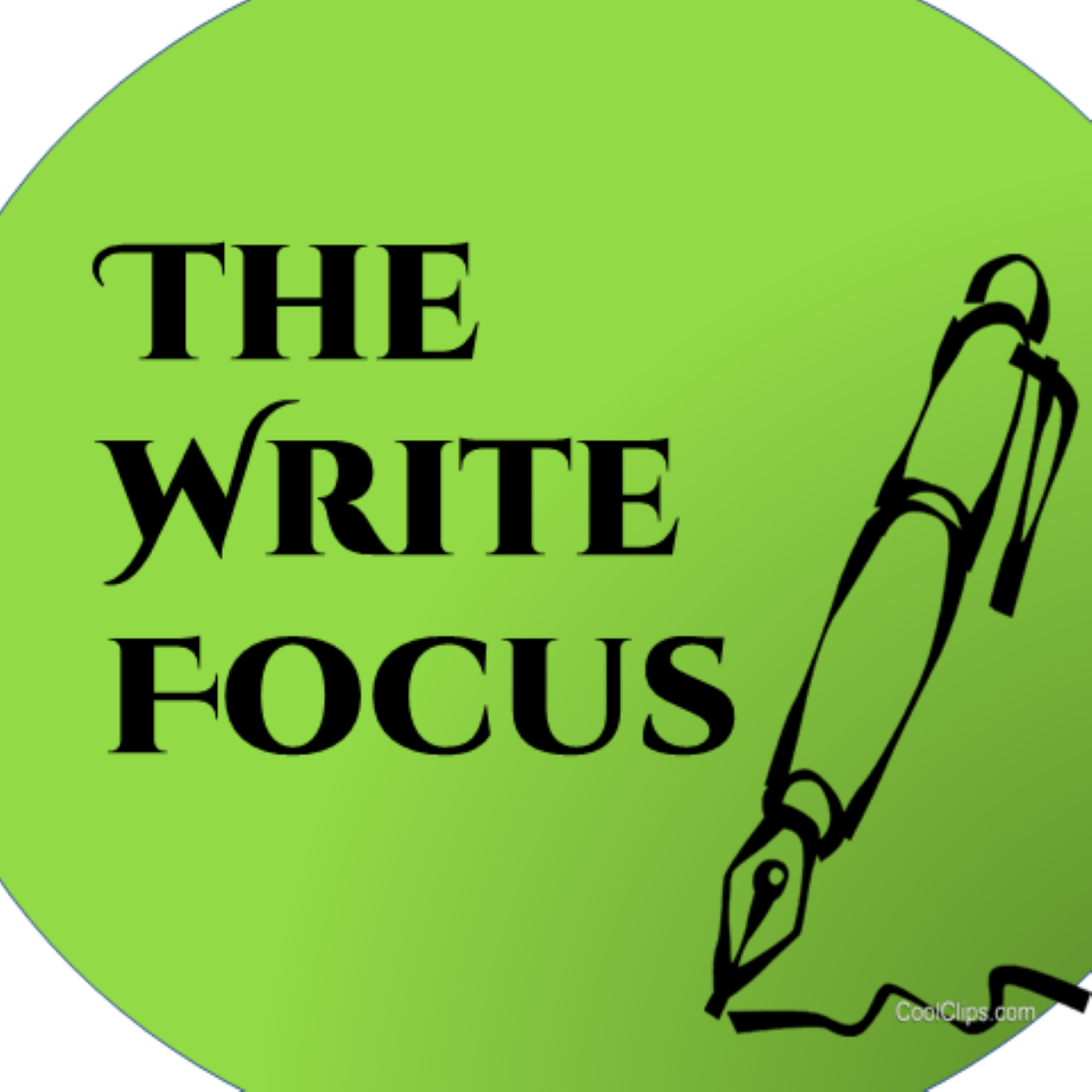 Last official day of the Writing Challenge –
Rough finished … Draft continuing … Publishing ahead.
Have a Writing Wonderland Mantra. Here's mine: Dream It. Believe It. Do It.
Decide your Dream.
Believe in your Dream.
Do your Dream. (That sounds weird.)
55 lessons throughout the month.
Thanks for listening!
For resources and links, visit thewritefocus.blogspot.com.
For writing guidebooks from Writers Ink, visit writersinknonfiction.com. Process and productivity and craft is the focus with guidebooks for characters, plot, and more.
Write to us at winkbooks@aol.com