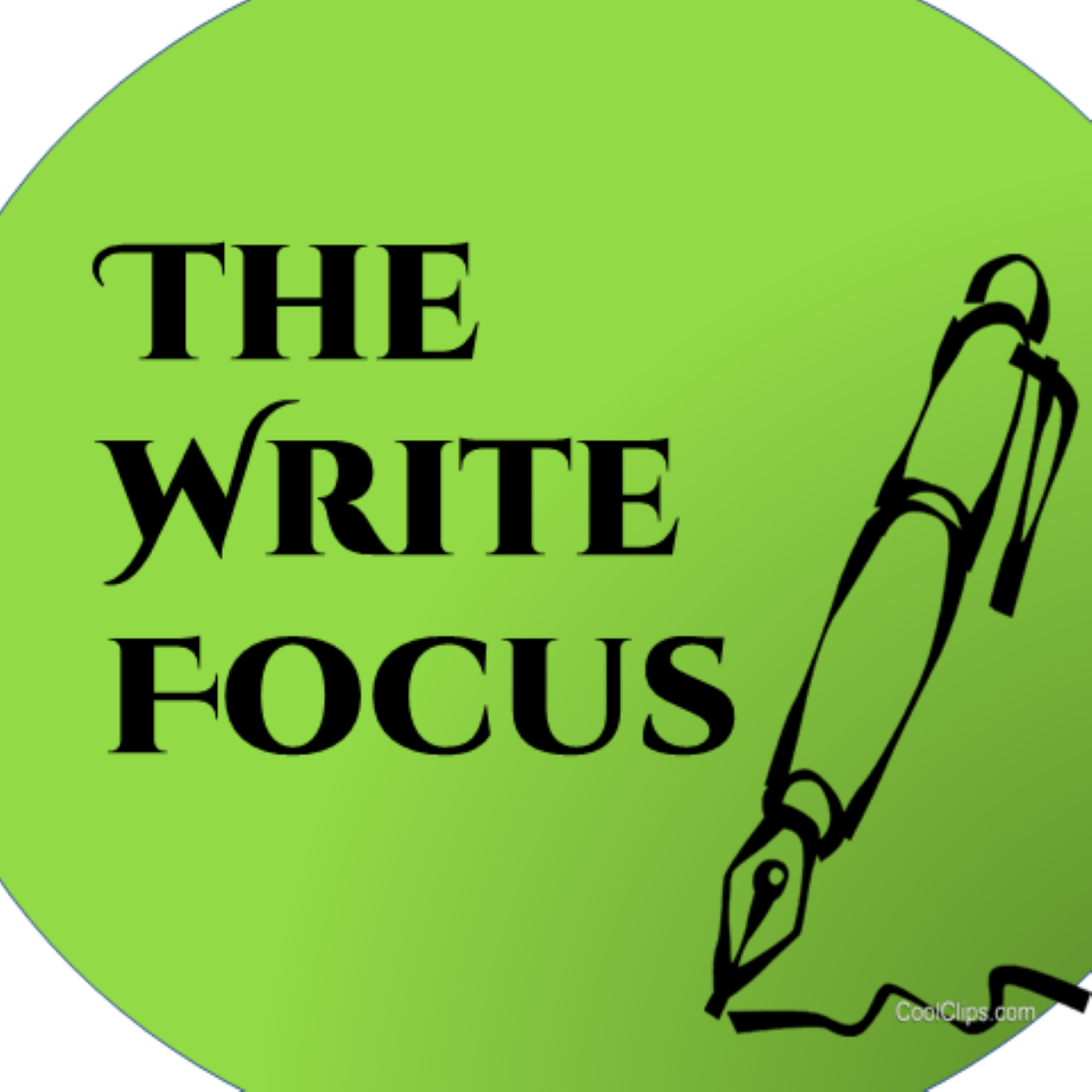 What's up with the Writing Challenge for Write a Book in a Month?
Mark Twain's 2 Secrets for writing long, complex projects
Jeffrey Deaver's Defeating Idea Block (He doesn't believe in Writer's Block either.)
For resources and more, visit thewritefocus.blogspot.com.
Write to winkbooks@aol.com when you have questions, comments, and speculations.
If you find this podcast has value, please share freely.