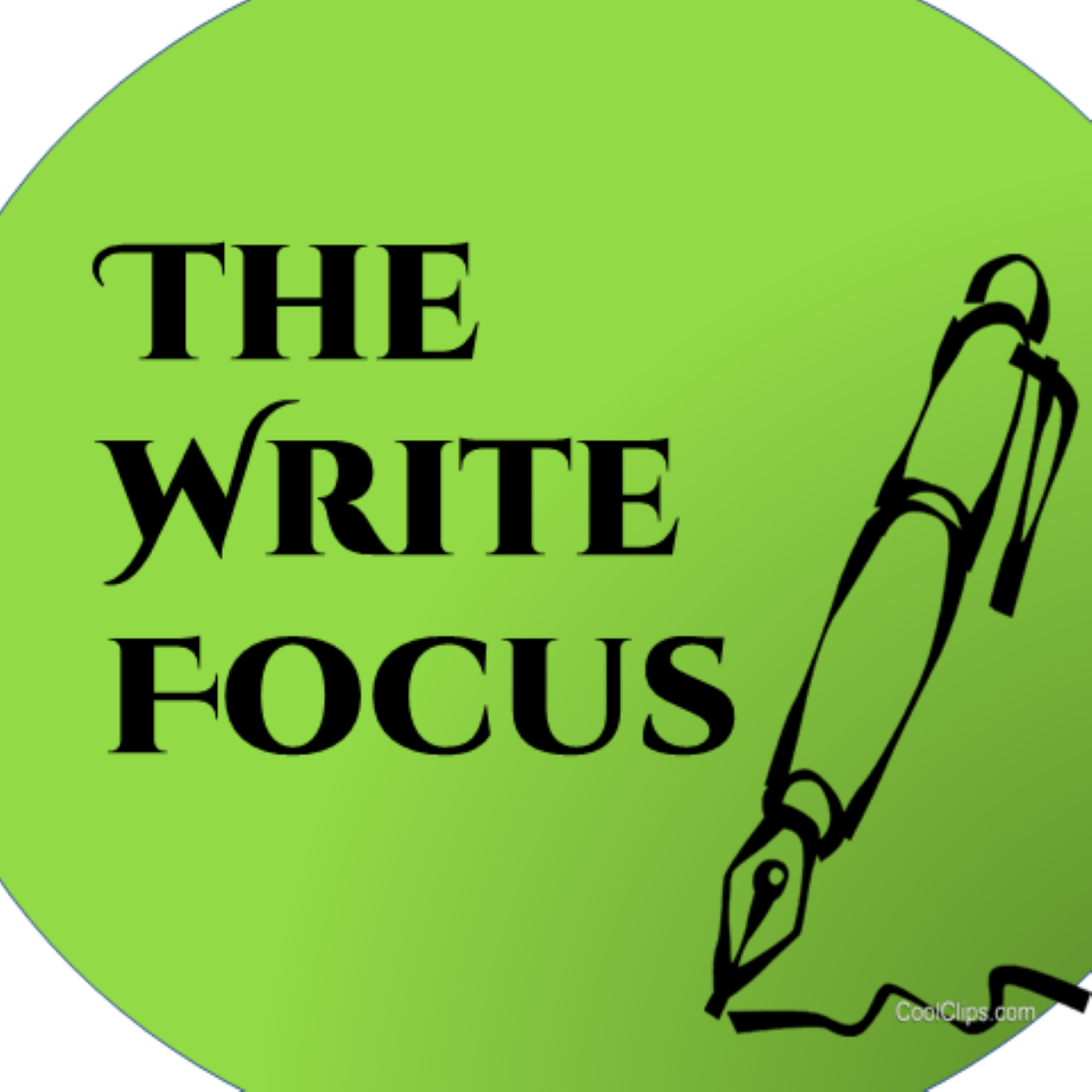 We're celebrating! This episode is our 50th!
In this episode on process and productivity and tools, we look at the Masterbook. The Masterbook is one of the greatest tools that a writer can have ... and many of us often neglect it to our detriment.
What is a Masterbook?
What are the consequences when we neglect the Masterbook? We have consequences both good & bad.
What does it contain?
Thank you for listening to this episode.
For links and resources, visit thewritefocus.blogspot.com. Write to us at winkbooks@aol.com.