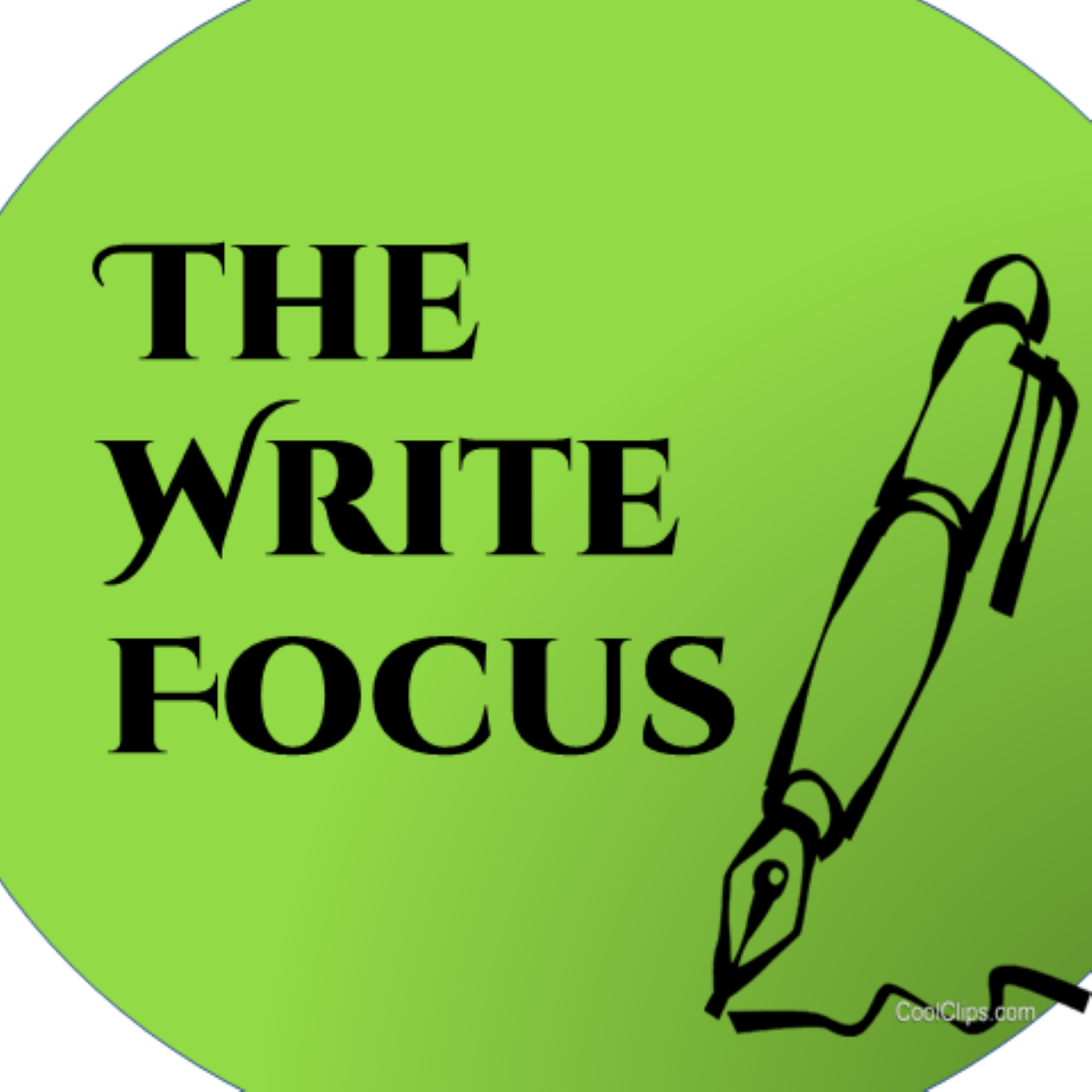 Whether doing a Writing Challenge or working for Daily Writing, what does "Nose to the Grindstone" mean?
* Persistence of the Inchworm
* Planning the Next Book and the Next Projects
* Definition of a writing "hack" doesn't mean those writers are hacks. Do it because you love it, not because you want the gilded lucre or the fame.
Reward comes because you love it, you have joy doing it ... There's no better reason to write.
Thank you for listening to this episode.
For links and resources, visit thewritefocus.blogspot.com. Write to us at winkbooks@aol.com.