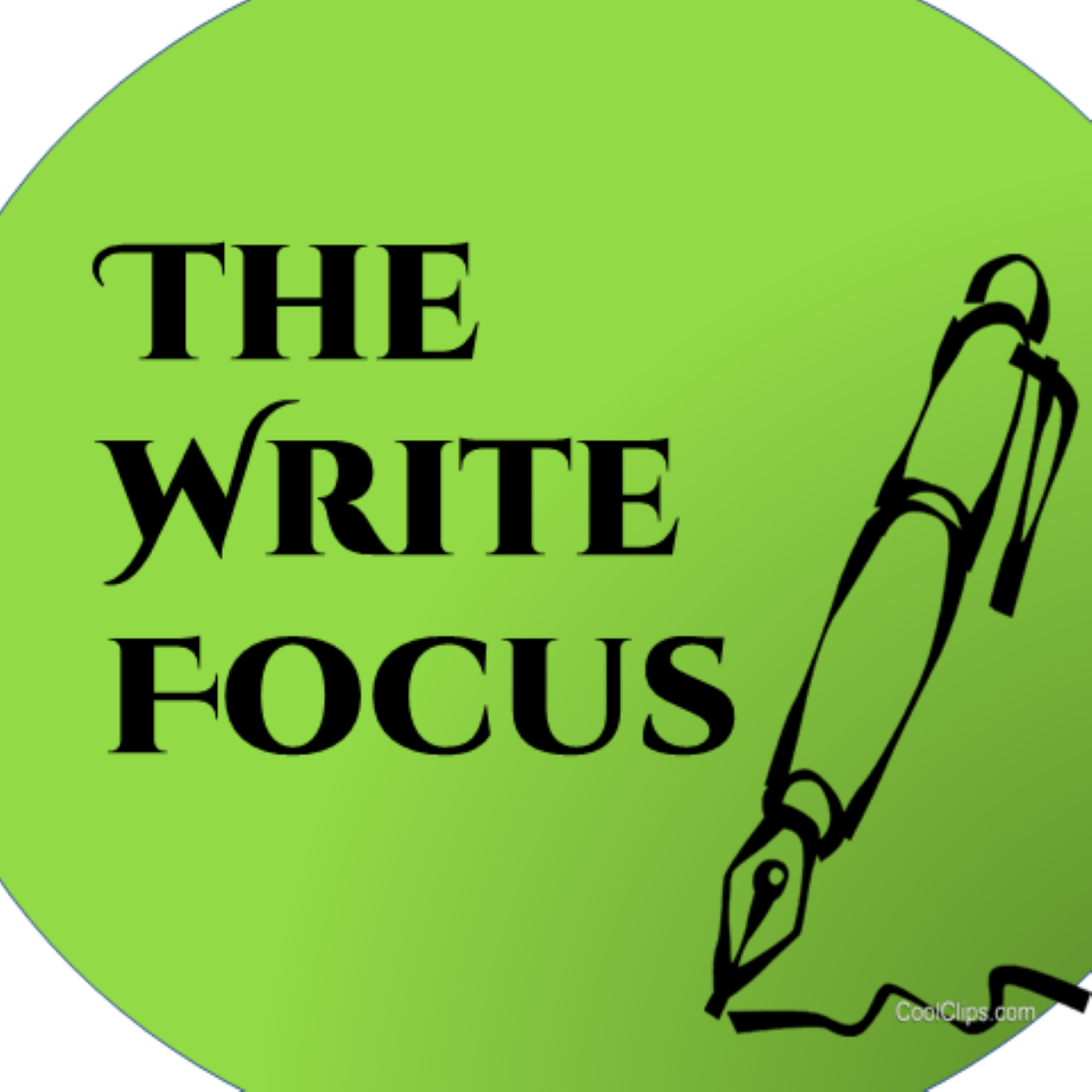 The ROUGH is done!
The Draft is ahead, already at 45% of projected manuscript.
Tentative publishing plans.
Don't forget the mini-vacation coming up.
Thanks for listening!
For resources and links, visit thewritefocus.blogspot.com.
For writing guidebooks from Writers Ink, visit writersinknonfiction.com. Process and productivity and craft is the focus with guidebooks for characters, plot, and more.
Write to us at winkbooks@aol.com