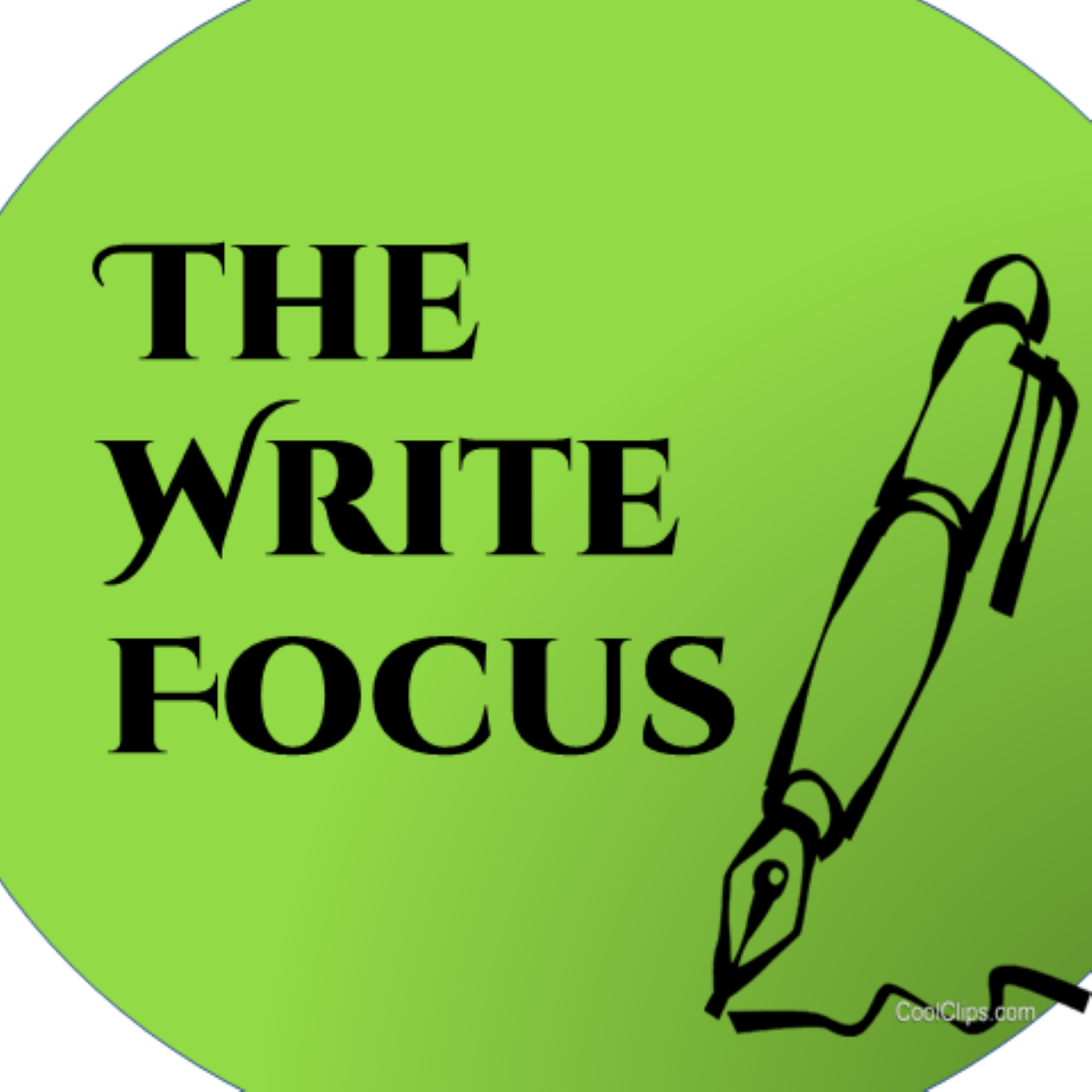 Know the difference between a writers' group and a writers' conference AND know the difference between a writers' conference and a readers' conference.
Investigate beforehand—don't just take someone's word—to justify the cost ::
topics for the programs
how many programs
pro writers attending
If those 3 match your writing goals, go conferencing.
Thanks for listening!
For resources and links, visit thewritefocus.blogspot.com.
For writing guidebooks from Writers Ink, visit writersinknonfiction.com. Process and productivity and craft is the focus with guidebooks for characters, plot, and more.
Write to us at winkbooks@aol.com