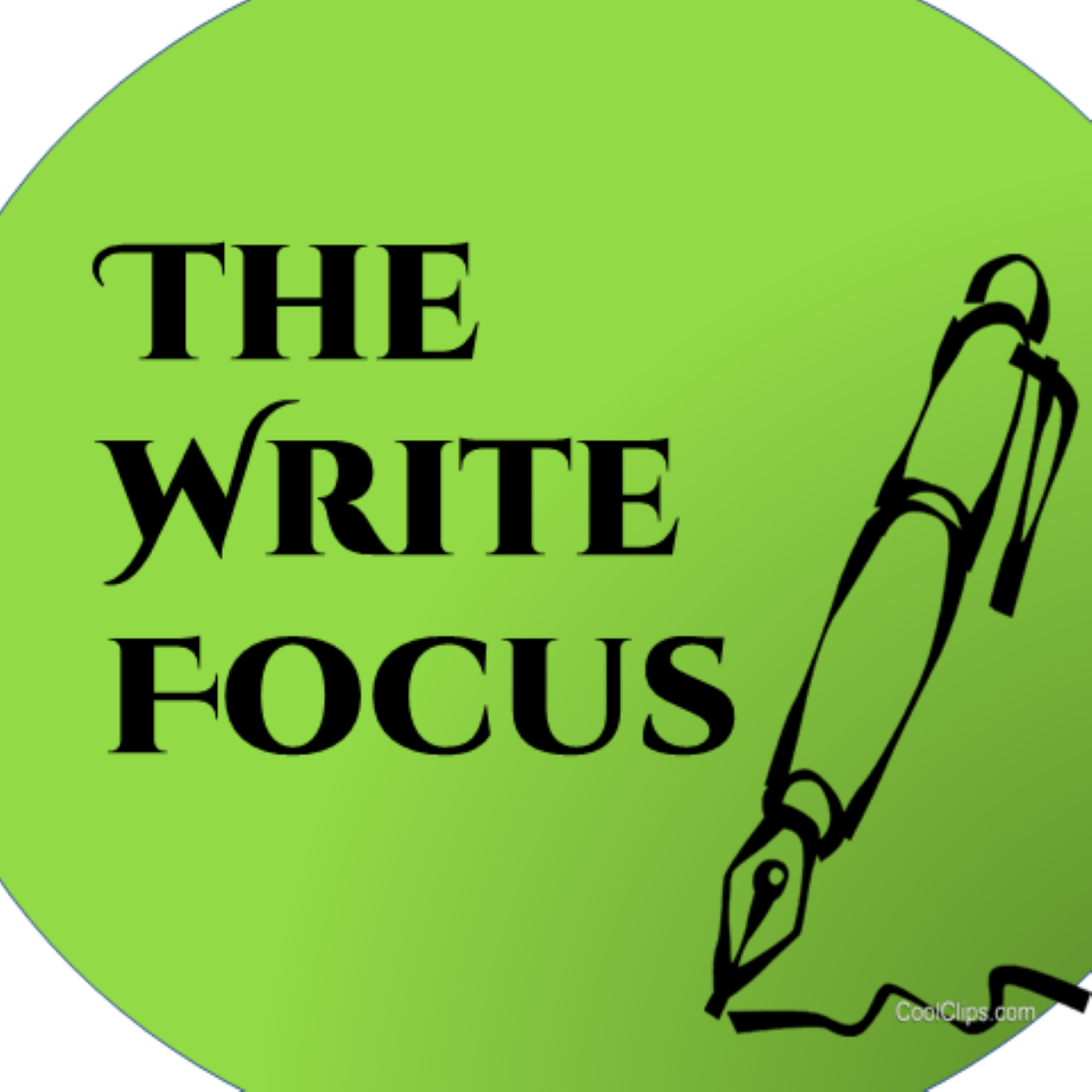 All summer our focus is the craft and process of writing. M.A. Lee shares the various stages of Discovering Your Novel. We look at the Foundations, Visioning, Analysis, and Revision & Publishing stages that bring a novel into the world.
In this episode we have the often-asked question of "What makes writing successful?"
Our answer is the 5 Keys of Successful Writing.
Insert these five keys into your writing, and success with Discovering Your Novel will occur.
For more links and resources, visit www.thewritefocus.blogspot.com . 
Write to us at winkbooks@aol.com.
If you find value in this podcast, please let us know, either with a contact or a review.