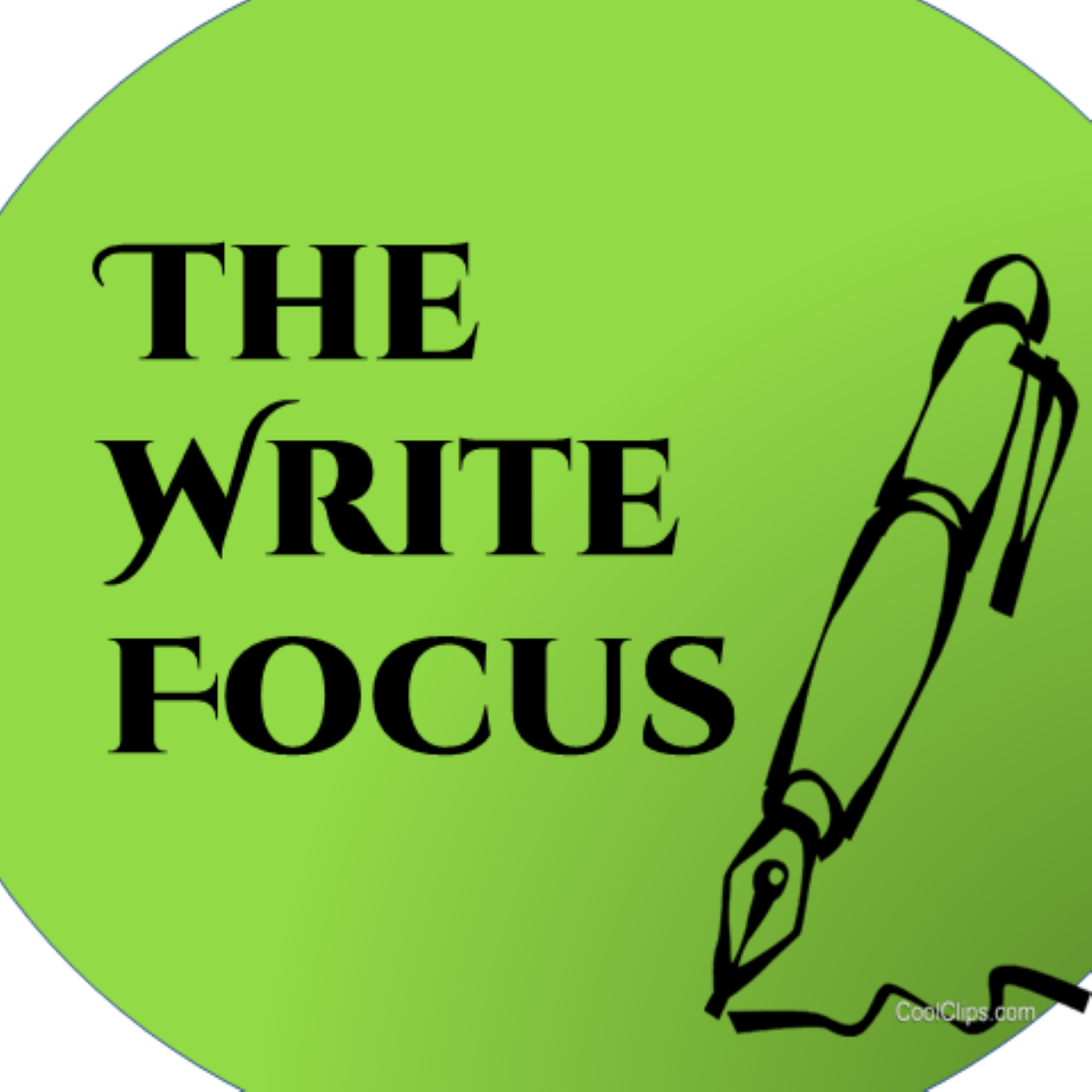 All through June, our Focus has been the foundations to our novels. We've been working on the individual building blocks: character and conflict development, the Plot 7 over 2 weeks, and the essential basic documents that help us with this novel and future novels.
Now comes July.
Time to Envision the whole story we want to tell. We need true clarity in our crystal ball. What do we envision?
7/7 ~ Envision the Plot >> the whole story, not the 7 main scenes. Plot Category with elements; exercises for writing improvement
Thanks for listening to The Write Focus!
For more links and resources, visit www.thewritefocus.blogspot.com  . 
Write to us at winkbooks@aol.com.
If you find value in this podcast, please let us know, either with a contact or a review.