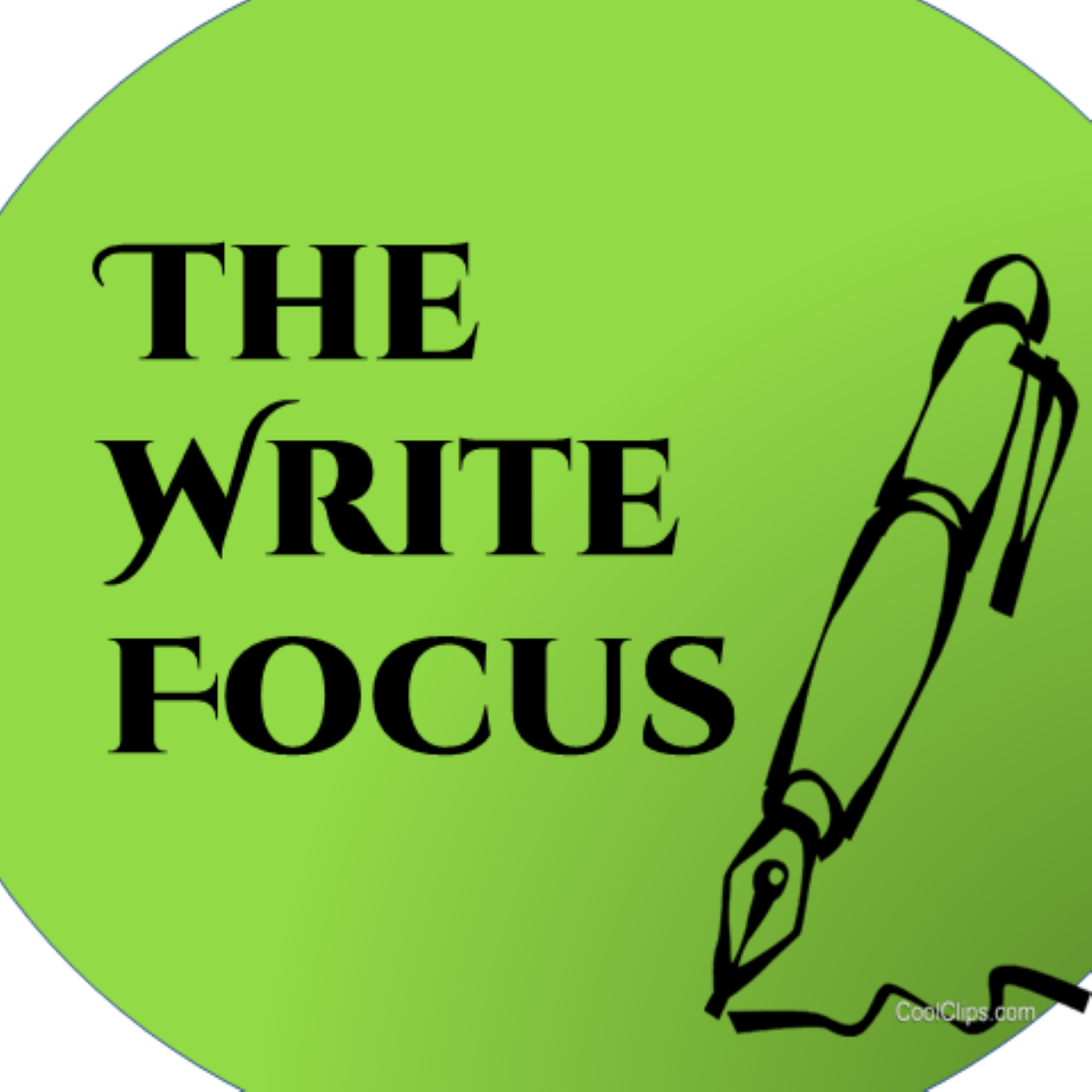 Heaven. Hell. Tribulations—3 of them! No, it's not a Bible story. It's what we need to create next as we roughly shape our novel.
The highest high, the lowest low as well as 3 major trials for our protagonist—a defeat, a twist, a betrayal.
We're building our novel's Foundations with week D of Discovering Your Novel, our summer series for The Write Focus.
Show Notes and Resources for the Summer Series can be found at www.thewritefocus.blogspot.com. Write to us at winkbooks@aol.com.
When you find value in our podcast, reward us with a top rating or a review. We're a single ant in the swarming colony of podcasters, and we don't have the advertising budget of the big peeps.
Thanks for listening!
Enjoy the Sunshine!