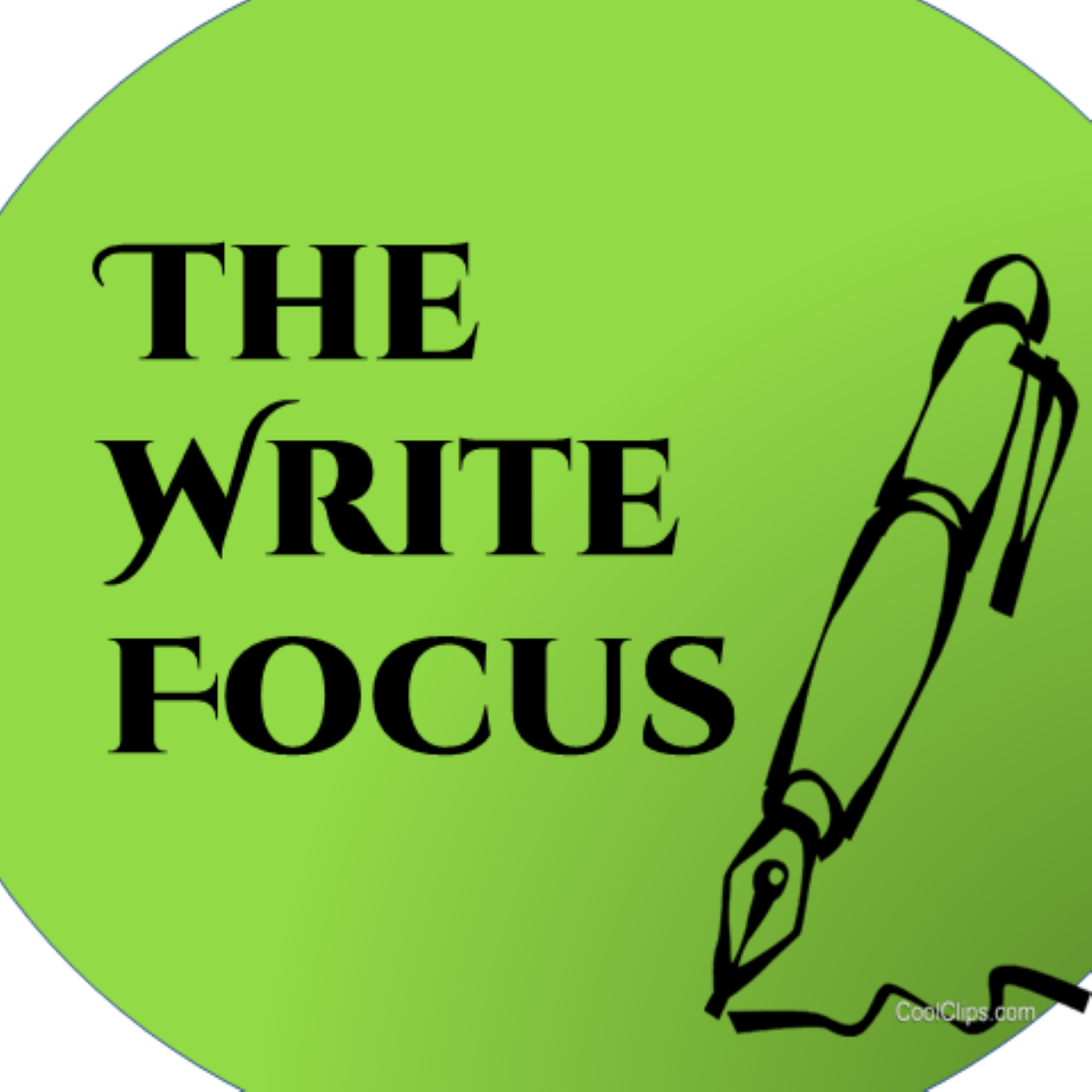 We've started the Summer Series on the craft of Writing. In this episode, we have a week's worth of work to build the first row of the Foundation for *Discovering Your Novel*.
It's PICK week: pick your story / pick your genre / pick your protagonist / pick your antagonist / pick your tagline (or theme).
Everything else will build on these decisions. Be sure to pick what YOU want to write, not what others have tried to convince you to write. Remember, YOU'RE in control of YOUR writing. (Yes, I shouted. How many times have people said "but they say I should" instead of "I want to write this, even if it's not what they say I should write".)
Thanks for listening to The Write Focus!
Content copyright is 2021, Writers Ink Books.
For more links and resources, visit www.thewritefocus.blogspot.com  . 
Write to us at winkbooks@aol.com.
If you find value in this podcast, please let us know, either with a contact or a review.