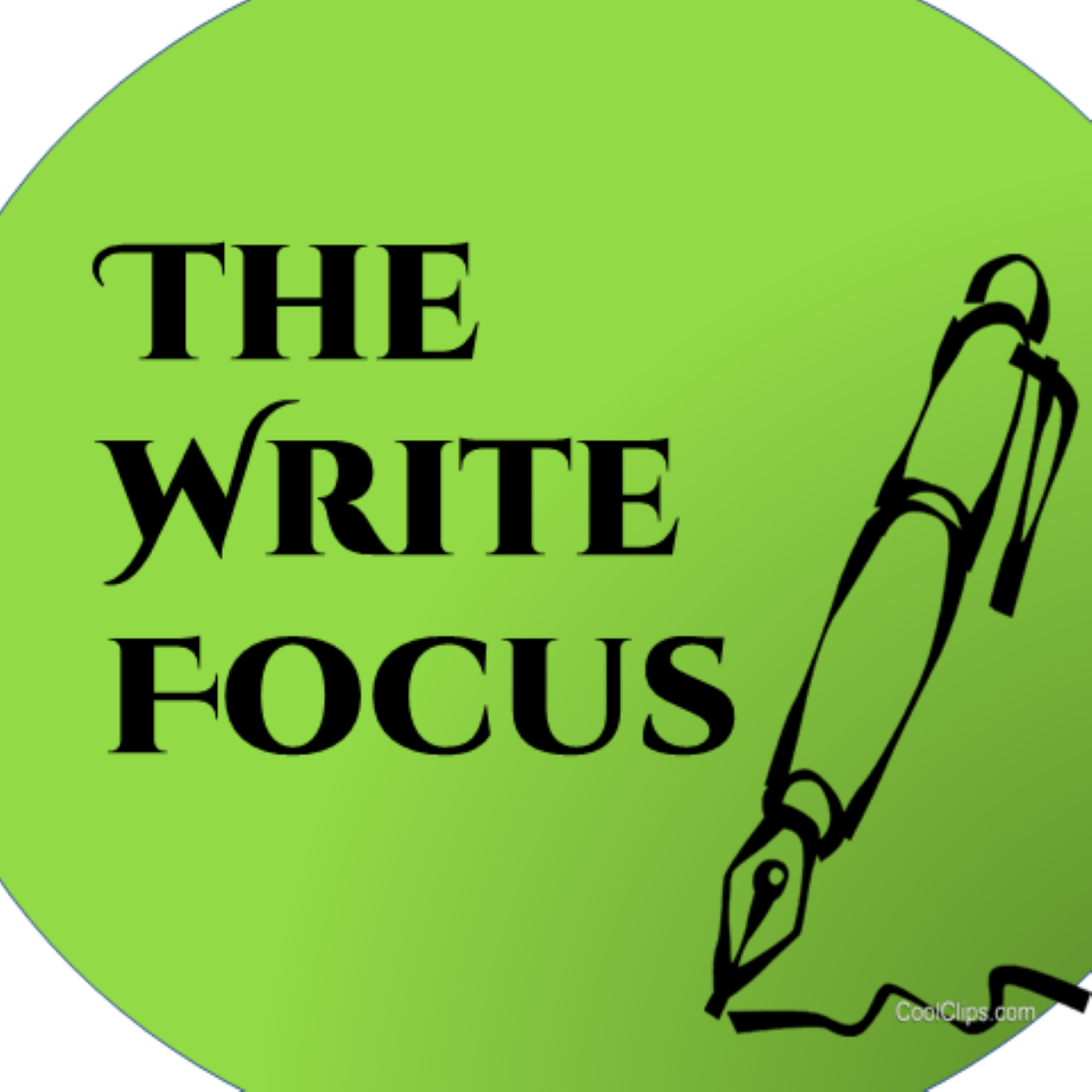 This episode is all about Disruptions, not Distractions.
Distractions are what writers do to themselves. They have internal causes.
Disruptions are external. We have little control over their happening. We can only control our reactions.
Count what you can.
Ponder problems whenever possible
Keep smiling
Hit it first tomorrow
Don't stop writing just because you hit a goal post.
Thank you for listening to this episode.
For links and resources, visit thewritefocus.blogspot.com. Write to us at winkbooks@aol.com.