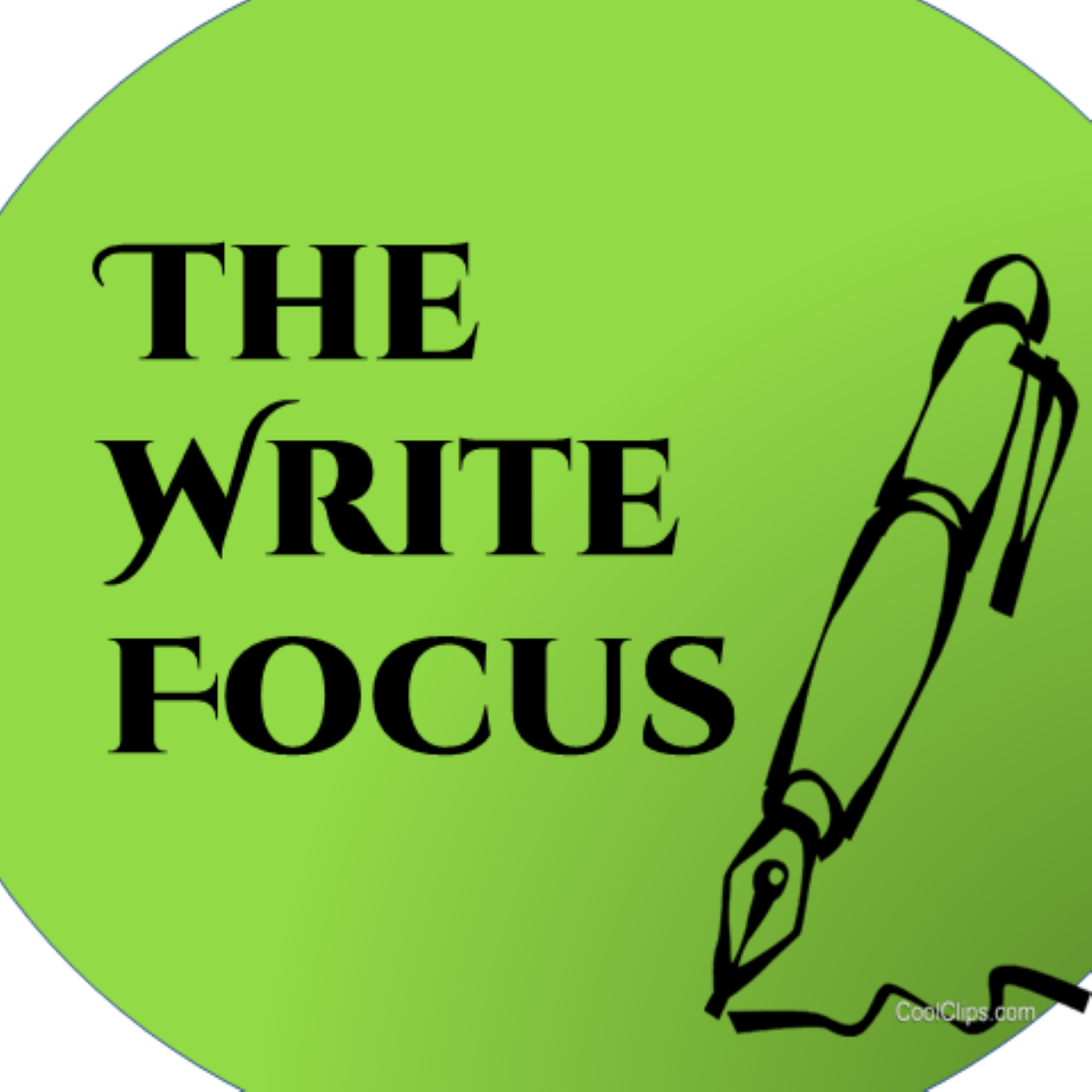 We are Seeing the World of our Work in Progress in these two weeks of the summer series Discovering Your Novel.
In this episode, we see the Basics of World Building:
Fictional vs. Real Locations
Setting = Time + Place + Culture (that last one is often omitted)
Stomping Grounds
Backstories for Locations
Thanks for listening to The Write Focus! We focus on the craft and process of writing. Foundations, visioning, analysis, and revision & publishing stages, all to bring your novel into the world.
For more links and resources, visit www.thewritefocus.blogspot.com  . 
Write to us at winkbooks@aol.com.
If you find value in this podcast, please let us know, either with a contact or a review.