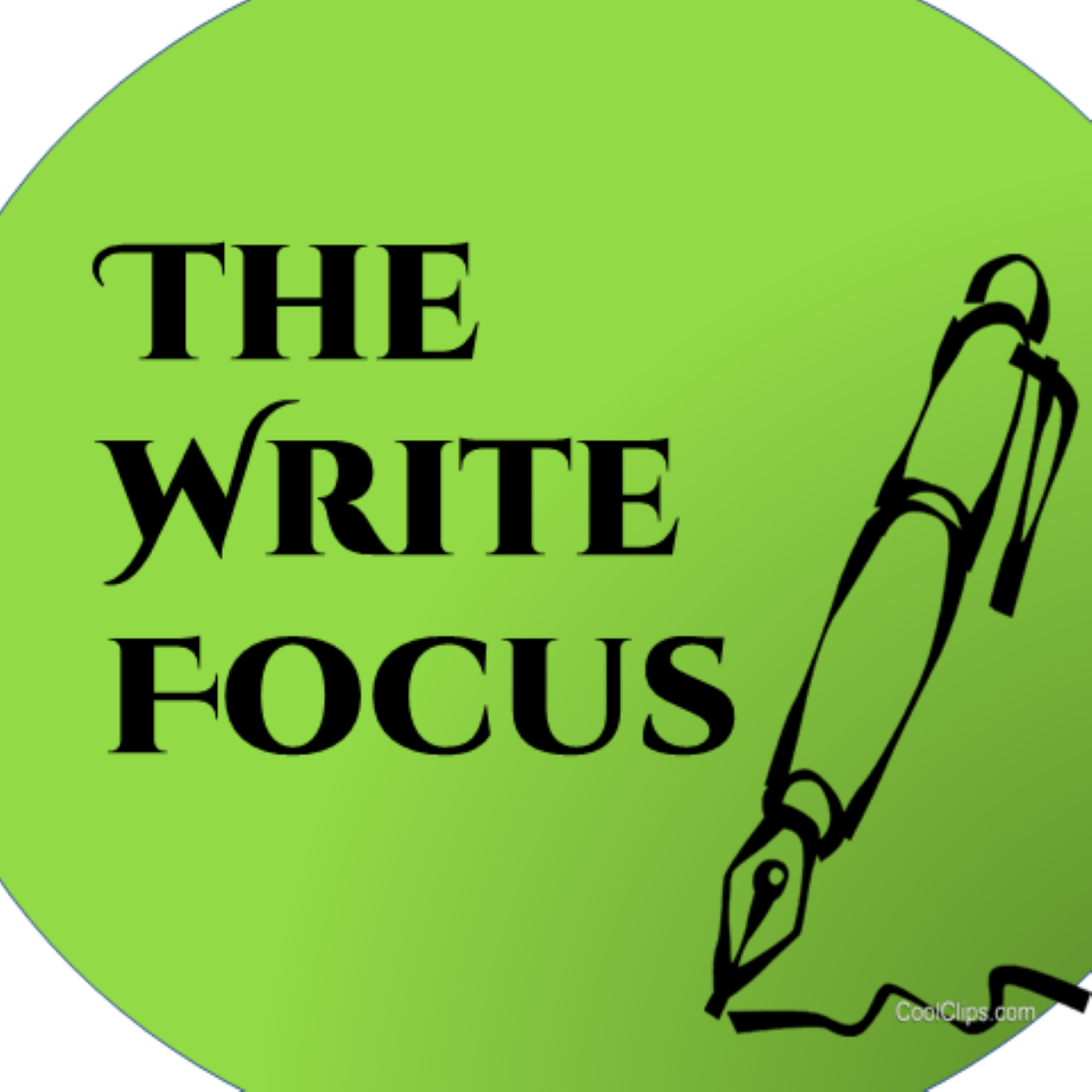 Time to check the entire manuscript through pacing with the best plot method around. It's matching the Archetypal Story Pattern – ASP – to all scenes and their sequels.
Scenes match? Great. Scenes missing? Time to write the missing, melding in with all our other scenes. Scenes almost work? Tinker until they match.
When we finish this week, we'll need more objective distance before we launch into the Harvest stage. That works—because we have more analysis to do.
Thanks for listening to The Write Focus.
Links and resources are at thewritefocus.blogspot.com. Write to us at winkbooks@aol.com
Share this podcast with writer friends or write a review.
Our summer series is winding up, with Analysis, Harvest, and Publish-Plus. Don't jump in before it's time! ;)