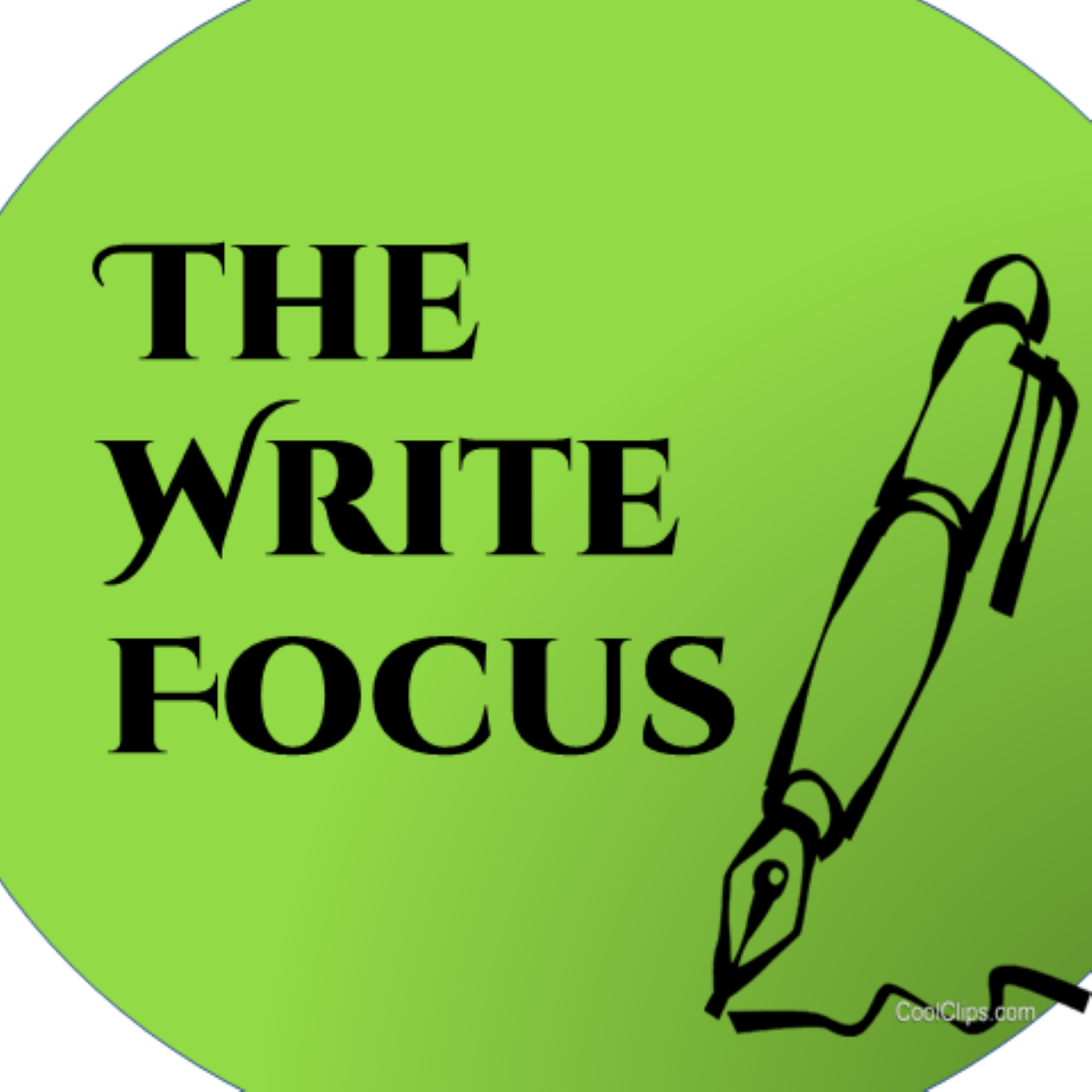 In this episode ... Who are you as a writer? Method / Discipline / Story Sequence
How do you handle the challenging disruptions? They do happen. We can't control the disruptions; only our actions and reactions.
Plan life to live life / Plan writing to live writing.
Thanks for listening to The Write Focus!
For more links and resources, visit www.thewritefocus.blogspot.com. Write to us at winkbooks@aol.com.
If you find value in this podcast, please share with your writer friends or write a review for others looking for guidance.
As always, accept challenges and grow!