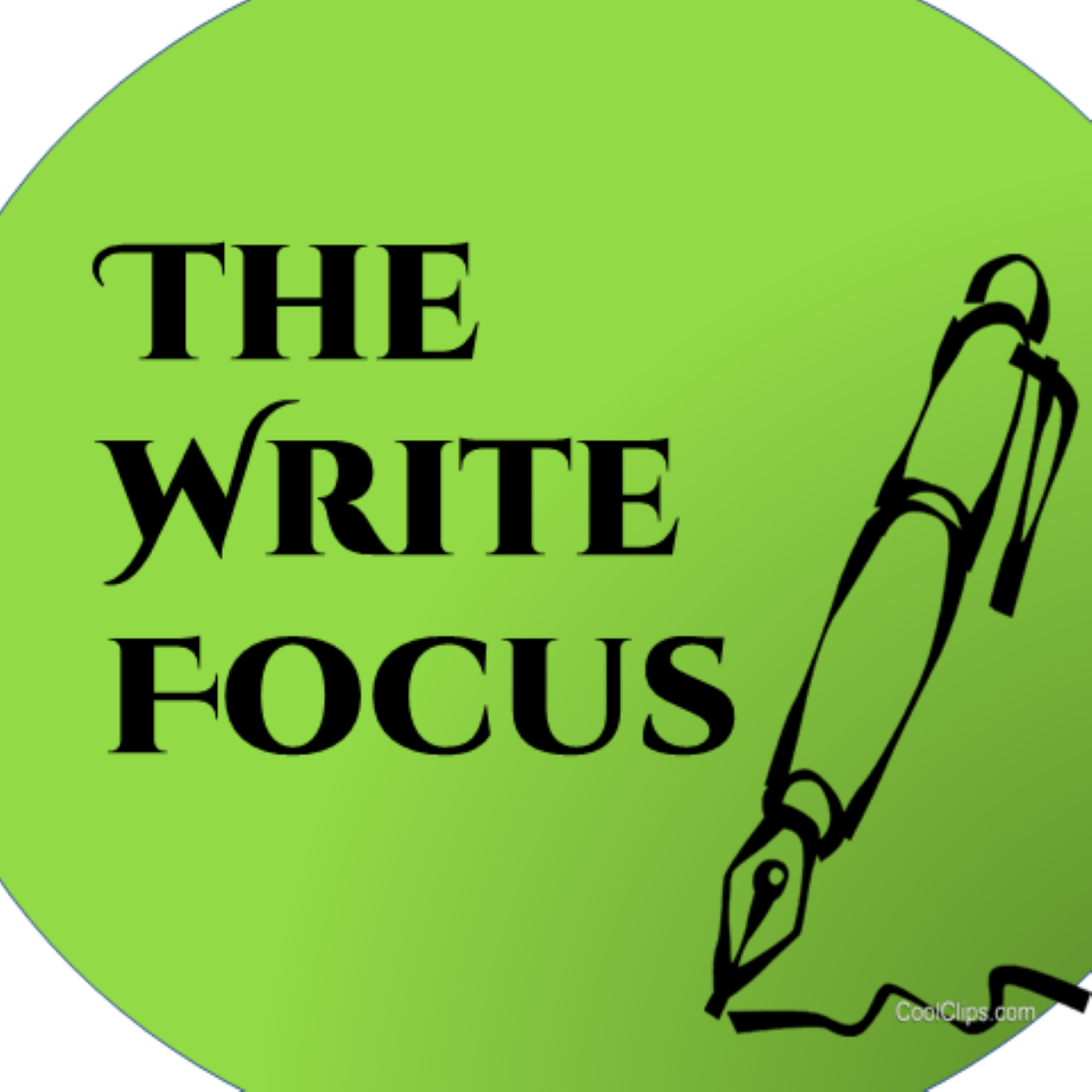 In this episode: Defining your Writing Business ~ Decisions now need to consider five years from now.
We have 2 key decisions that will affect your author brand.
Then 4 jobs must be completed this week, before publishing comes rapidly upon us.
Don't skimp on these decisions :: These are crucial to your readers, to other writers, and to your view of your writing self.
Thanks for listening to The Write Focus!
For links and resources, visit www.thewritefocus.blogspot.com . Write to us at winkbooks@aol.com.
If you find value in this podcast, please share with your writer friends and/or write a review.
Write on!