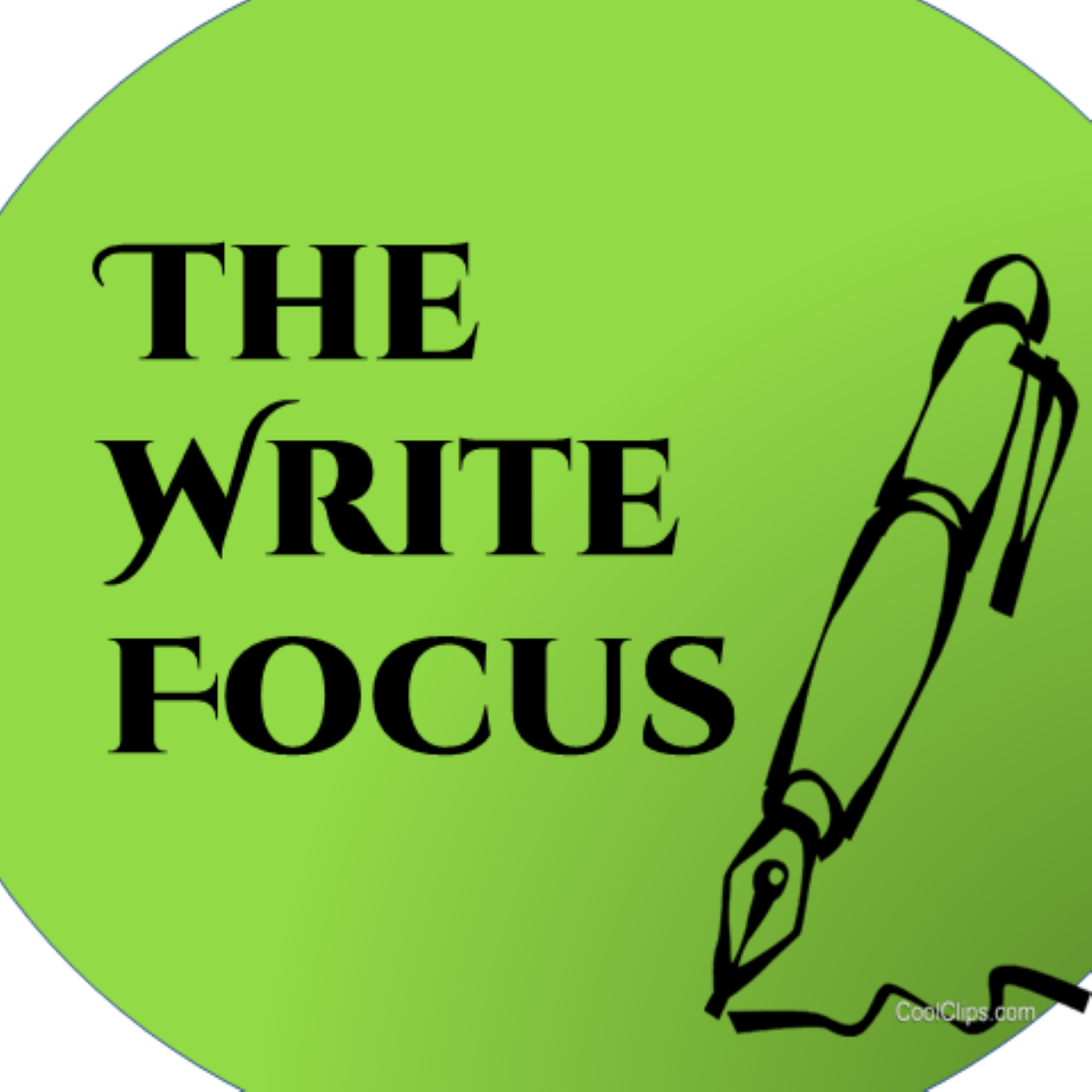 In this episode of The Write Focus, it's the Space and Time Continuum for Writers
Space :: your writing space and essential tools
Efficiency methods for writing
Tools to save your eyes
Methods to save your health
Avoid distracters / Encourage concentration
Time :: your writing schedule
Setting a writing calendar that you can maintain
Commitments and obligations (including overcoming guilt)
Jobs pay the bills
What to avoid when Bum in Chair
Our Summer Series is Discovering Your Novel. We focus on the craft and process of writing. Foundations, visioning, analysis, and revision & publishing stages, all to bring your novel into the world.
For more links and resources, visit www.thewritefocus.blogspot.com  . 
Write to us at winkbooks@aol.com.
If you find value in this podcast, please share with other writers or write a review.