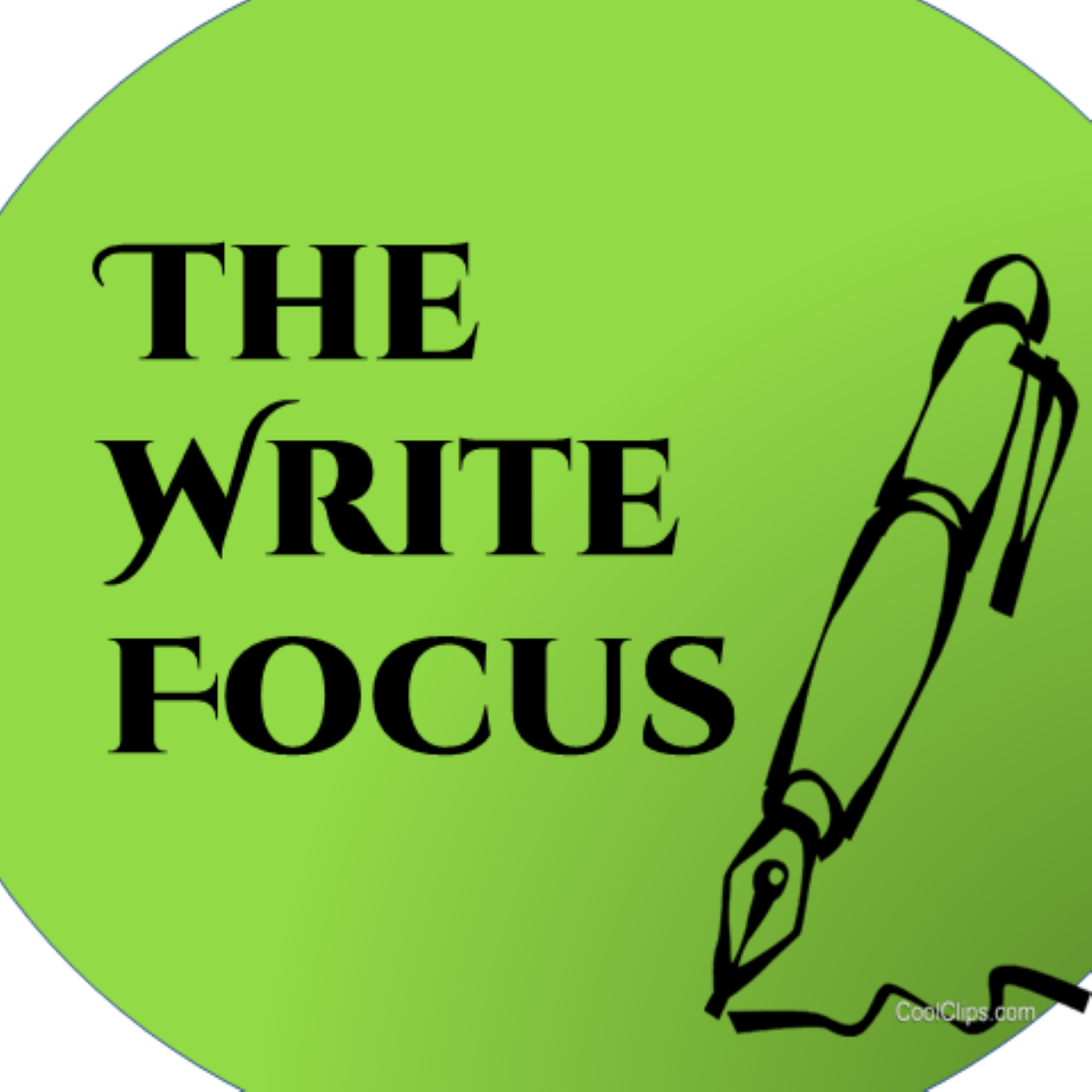 The Double D's are this week's Write Focus. Double D's are Designers and Deadlines (No, that's not calenders or writing goals.)
Cover designers are essential when writers don't also have degrees in graphic design. The first of this week's episode covers what to expect with a professional designer.
Numbers rule publishing. Yes, words are essential, but the words are based on numbers, even for those in self-publishing.
We offer the standard word-count lengths for types of manuscripts (novels, short stories, etc.).
Then we list the standard word-count lengths for genres, the adult trade and children's fiction markets.
We end with a reminder of the dual power of diligence for 1) daily writing set through 2) understanding manuscript lengths.
Our Summer Series is Discovering Your Novel. We focus on the craft and process of writing. Foundations, visioning, analysis, and revision & publishing stages, all to bring your novel into the world.
Thanks for listening to The Write Focus!
For more links and resources, visit www.thewritefocus.blogspot.com  . 
Write to us at winkbooks@aol.com.
If you find value in this podcast, please share with your writing friends or write a review. (We don't have the advertising budget of the big peeps.)