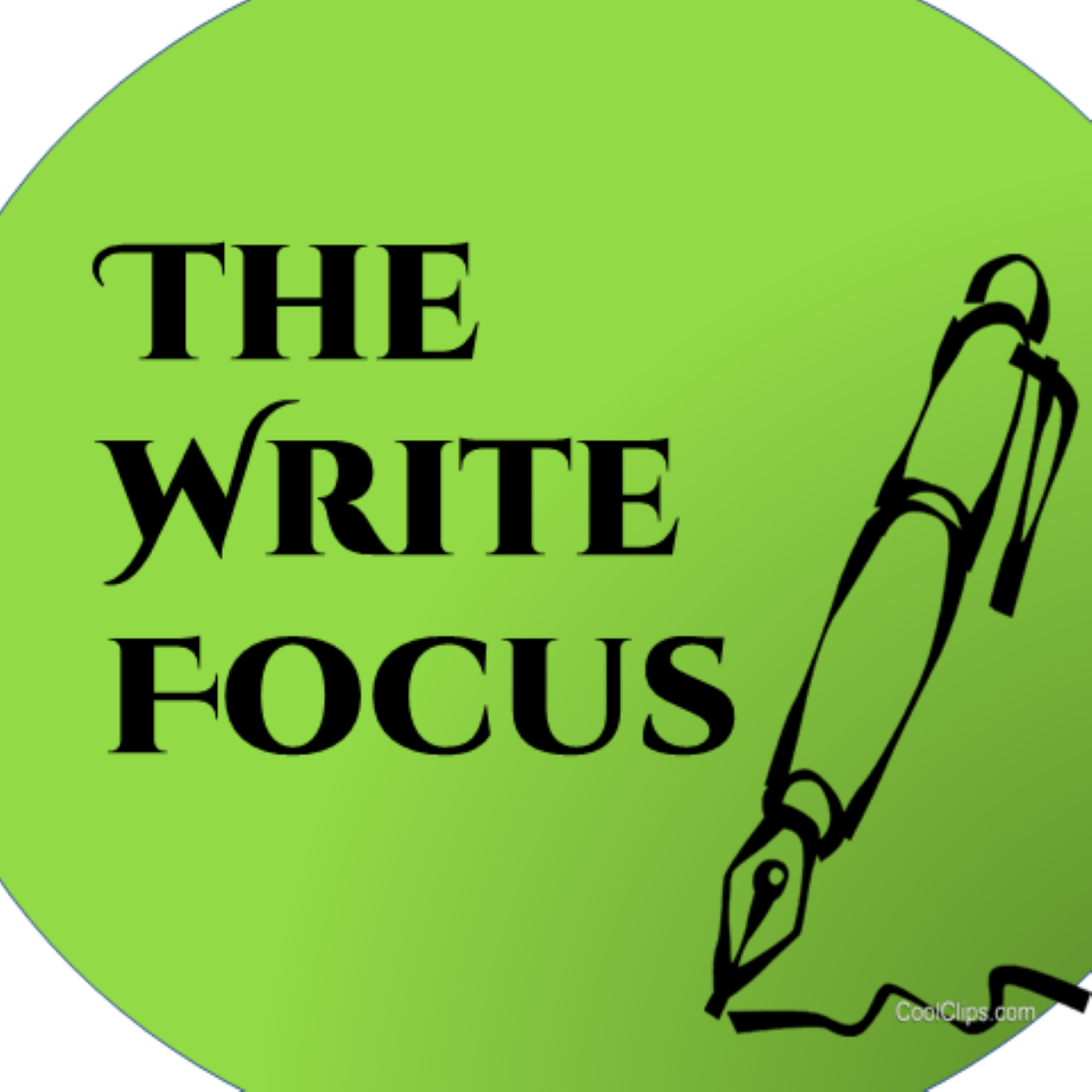 Accept Challenges, and one of the best-known and widely-utilized writing challenge is November's National Novel Writing Month, or NaNoWriMo.
The goal of any challenge is to stretch yourself beyond where you currently are.
Here at The Write Focus, we've created our own writing challenges. Back in April of this year, we had a daily podcast challenge, presenting information that formed part of our daily writing challenge in April of 2019 (before the plague!).
Also last year, we started this podcast. Gearing up for the podcast and discovering how to do it had challenges that match to those that writers also confront. Here's a break-down of the main areas for this week's episode:
The constant supply of content ~ the writer's bane of steady working
Knowing your market ~ know the genre and the audience
Know the parts of the challenge ~ For the podcast, each episode has five separate segments. Each segment matches to a type of writing we have to do when we rough out a manuscript, draft it, then present it for consumption by an audience.
Find the distribution system that works for your brain and your aesthetic and your marketing plan.
Knowing the right equipment and tools makes the job simpler.
Accept your own challenges. Overcome your fears. Prep for NaNoWriMo, and go into that challenge with all your passion.
Welcome to the Fall Writing Challenge from The Write Focus. We focus on productivity, process, craft, and tools. October is Preptober for November's National Novel Writing Month, known commonly as NaNoWriMo. December will include the steps needed to turn November's rough draft into a publishable work.
That's our focus here: inspirations to keep you writing and knowledge to solve your writing issues along with guidance through the publishing process. We're for newbies who want to become writing pros and veterans who are returning to writing after years ago.
Thanks for listening to The Write Focus!
Show notes and resources may be found at thewritefocus.blogspot.com. Write to us at winkbooks@aol.com
If you find value in this podcast, please share with your writing friends or write a review. (We're small beans. We don't have the advertising budget of the big peeps.)