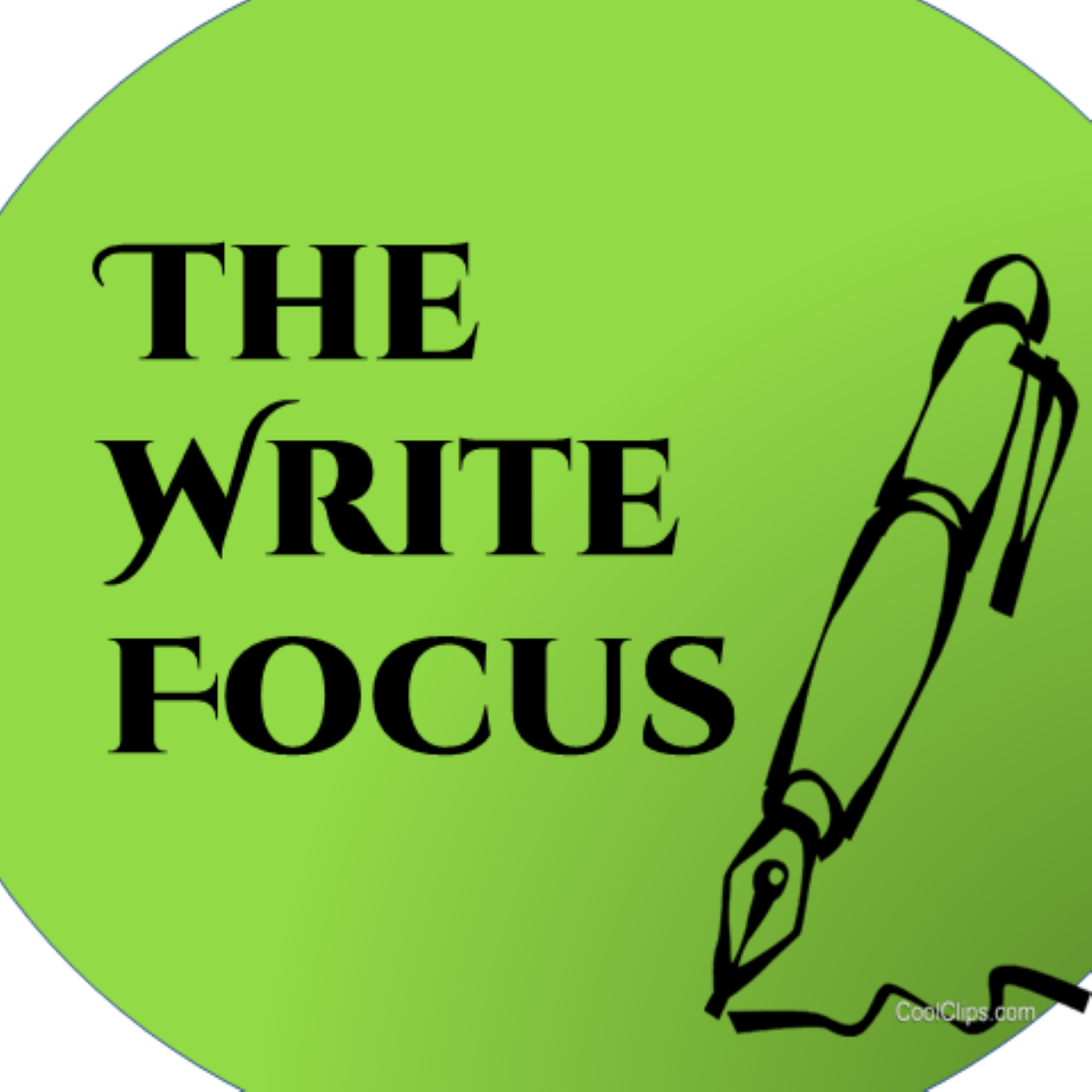 It's PrepToBer, preparation throughout October for the National Novel Writing Month in November, the biggest writing challenge in the world.
Don't be left out when all your writing friends are sprinting and tracking words.
October handles all the PrepWork because November is writing only, 1667 words per day to reach the goal of 50,000 drafted words.
What do we do in this week as preparation?
We need to develop our situation, our primary characters and their conflicts.
We also need to set the guiding theme that will become our teaser.
Finally, we need to develop the 7 Major Scenes that every novel needs.
Our work this week will alter a bit—and sometimes greatly as we actually draft the novel. Reference the links below to previous TWF episodes that delve more deeply into this work. The episodes are part of our summer series on craft, Discovering Your Novel.
The majority of this episode offers writing inspiration from Remi Black, entitled "Into the Labyrinth". It plays with the metaphor of a string unrolled by Theseus when he confronted the minotaur. We writers, of course, are Theseus, the minotaur is our writing projects to conquer, and the strings are our methods to tackle our project.
Welcome to the Fall Writing Challenge from The Write Focus. We focus on productivity, process, craft, and tools. October is Preptober for November's National Novel Writing Month, known commonly as NaNoWriMo. December will include the steps needed to turn November's rough draft into a publishable work.
That's our focus here: inspirations to keep you writing and knowledge to solve your writing issues along with guidance through the publishing process. We're for newbies who want to become writing pros and veterans who are returning to writing after years ago.
Thanks for listening to The Write Focus!
For more links and resources, visit www.thewritefocus.blogspot.com  . 
Write to us at winkbooks@aol.com.
If you find value in this podcast, please share with your writing friends or write a review. (We're small beans. We don't have the advertising budget of the big peeps.)