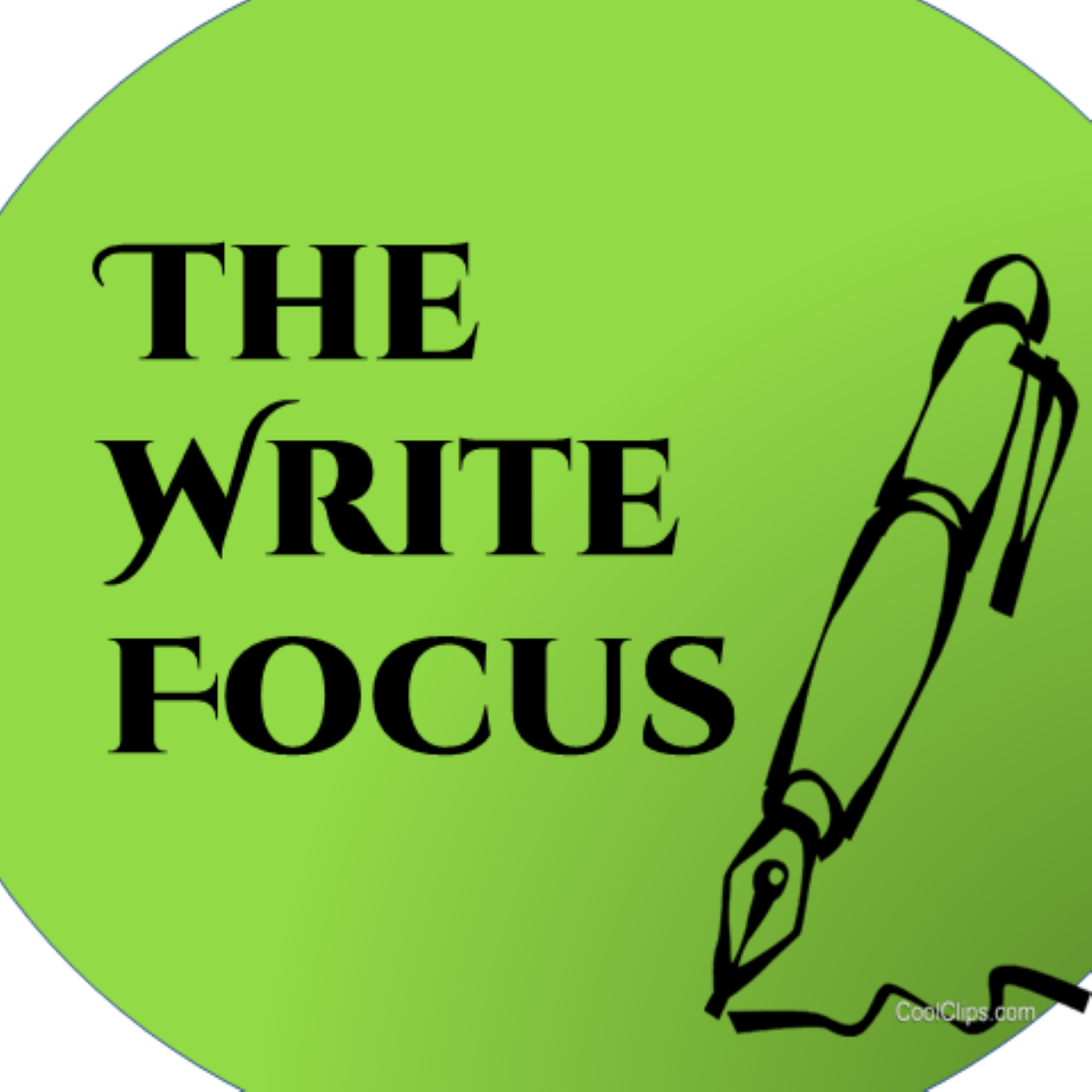 This week's episode continues PrepToBer, the prep work for the National Novel Writing Month in November for the greatest worldwide writing challenge, 50,000 words in 30 days.
October contains the intense prep work because November is writing only.
We have the prep for this week with links to the appropriate episodes from our summer series on the writing craft.
Envisioning B https://eden5695.podbean.com/e/256-envisioning-b-discovering-your-novel/?token=232cf6da3539468700b1568a76bc3602
Envisioning C https://eden5695.podbean.com/e/257-envisioning-c-discovering-your-novel/?token=3cc70d54b1165afed6c89220c8190144
Writing Motivation, to keep you plugging through this month of hard creativity, is part 1 of M.A. Lee's "13 Steps for Dancing to be a Writer".
Thanks for listening to The Write Focus.
Welcome to the Fall Writing Challenge from The Write Focus. We focus on productivity, process, craft, and tools. October is Preptober for November's National Novel Writing Month, known commonly as NaNoWriMo. December will include the steps needed to turn November's rough draft into a publishable work.
That's our focus here: inspirations to keep you writing and knowledge to solve your writing issues along with guidance through the publishing process. We're for newbies who want to become writing pros and veterans who are returning to writing after years ago.
For more links and resources, visit www.thewritefocus.blogspot.com  . 
Write to us at winkbooks@aol.com.
If you find value in this podcast, please share with your writing friends or write a review. (We're small beans. We don't have the advertising budget of the big peeps.)