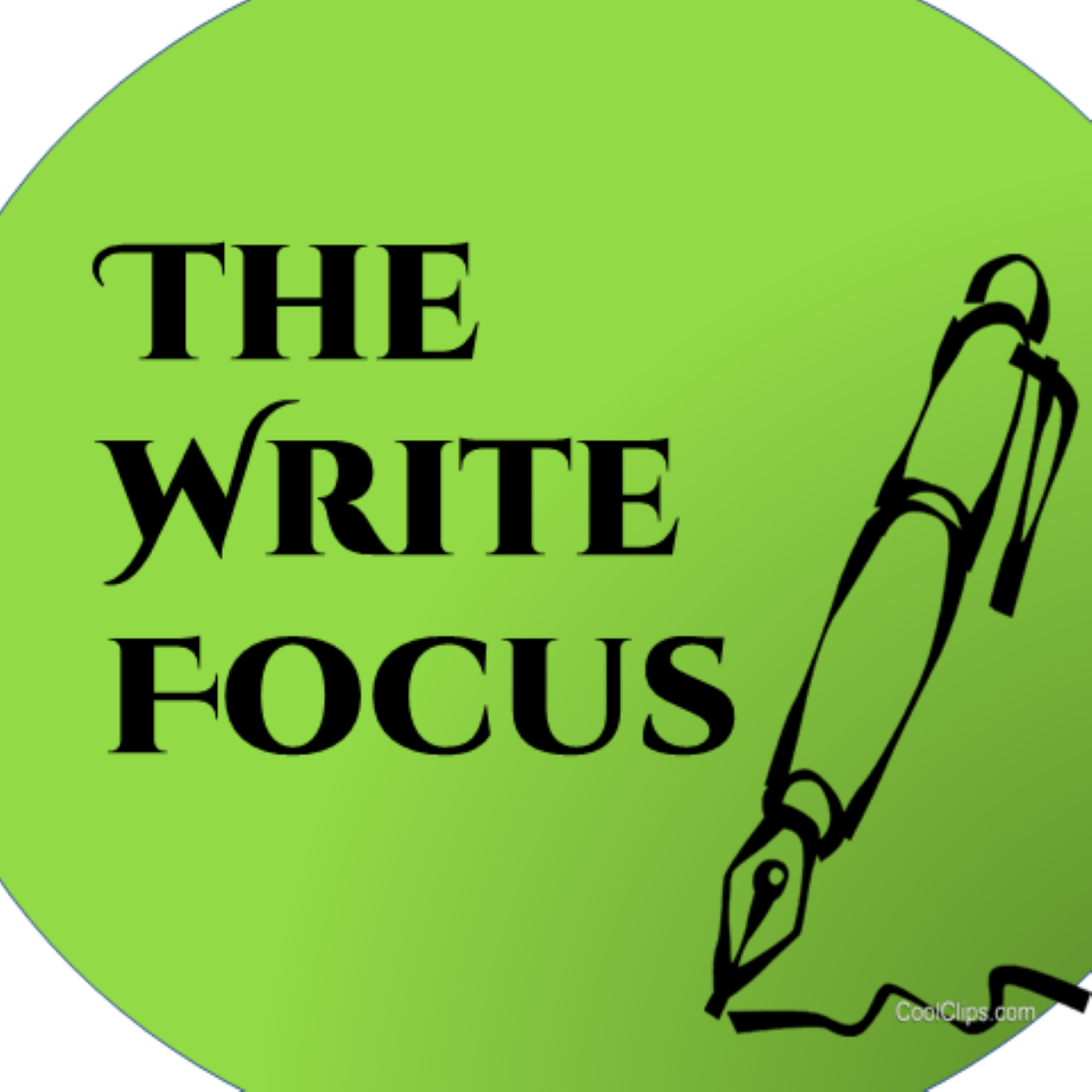 In this episode: we check in with the November Writing Challenge.
2nd, our main focus: 4 Books Recommended for Every Writer's Reference Shelf
We present the book's purpose and the reasons we recommend it, and how it will change your writing life.
Thanks for listening to The Write Focus.
For comments, questions, and speculations, write to us at winkbooks@aol.com
Resources and links may be found at www.thewritefocus.blogspot.com.
If you find value in this podcast, please share with your writing friends or write a review. (We're small beans. We don't have the advertising budget of the big peeps.)