Episodes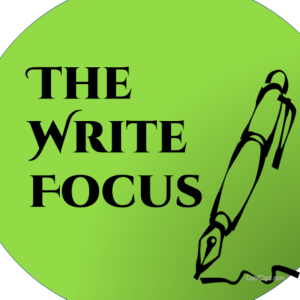 Wednesday Nov 17, 2021
Wednesday Nov 17, 2021
What's a quick way for writers to study the elements of story? No, it's not reading and discussing novels. It's studying film! Yes, movies!
First in this episode, we check-in with the November Writing Challenge.
Topics in this episode include A] why do we study through films, B] what are the elements of story to study, and C] how do we know which films to study.
Films to choose ~ any that are popular, either in book or film for, but hopefully in both forms ~
* We recommend Jane Austen's Persuasion, with Amanda Root and Ciaran Hinds, better at presenting interior character stresses and desires.
The dance
characters we love to hate
the motif of travel
*Our second recommendation is Last of the Mohicans, with Daniel Day Lewis.
conflict with Magua, with his goals, motivations, and desires revealed scene by scene
the foil to Nathaniel
Redemption of a character
*Our third recommendation is 13th Warrior, a flawed film that still manages to teach lessons for writers.
the importance of a logical progression of events
the story arc of Stranger in a Strange Land
mentors
theme of Deception
Finally, we give the nuts and bolts of how to study films.
From now to December 5, write winkbooks@aol.com. The first five listeners to respond will receive a free planner: the Think/Pro planner for writers. It helps with daily word count and project planning. We need your name and mailing address. We won't collect any of your information. The planner is our gift to you, part of our anniversary celebration, Thanksgiving celebration, and Christmas gifting!
Thanks for listening to The Write Focus.
For more links and resources, visit www.thewritefocus.blogspot.com  . 
Write to us at winkbooks@aol.com.
If you find value in this podcast, please share with your writing friends or write a review. (We're small beans. We don't have the advertising budget of the big peeps.)