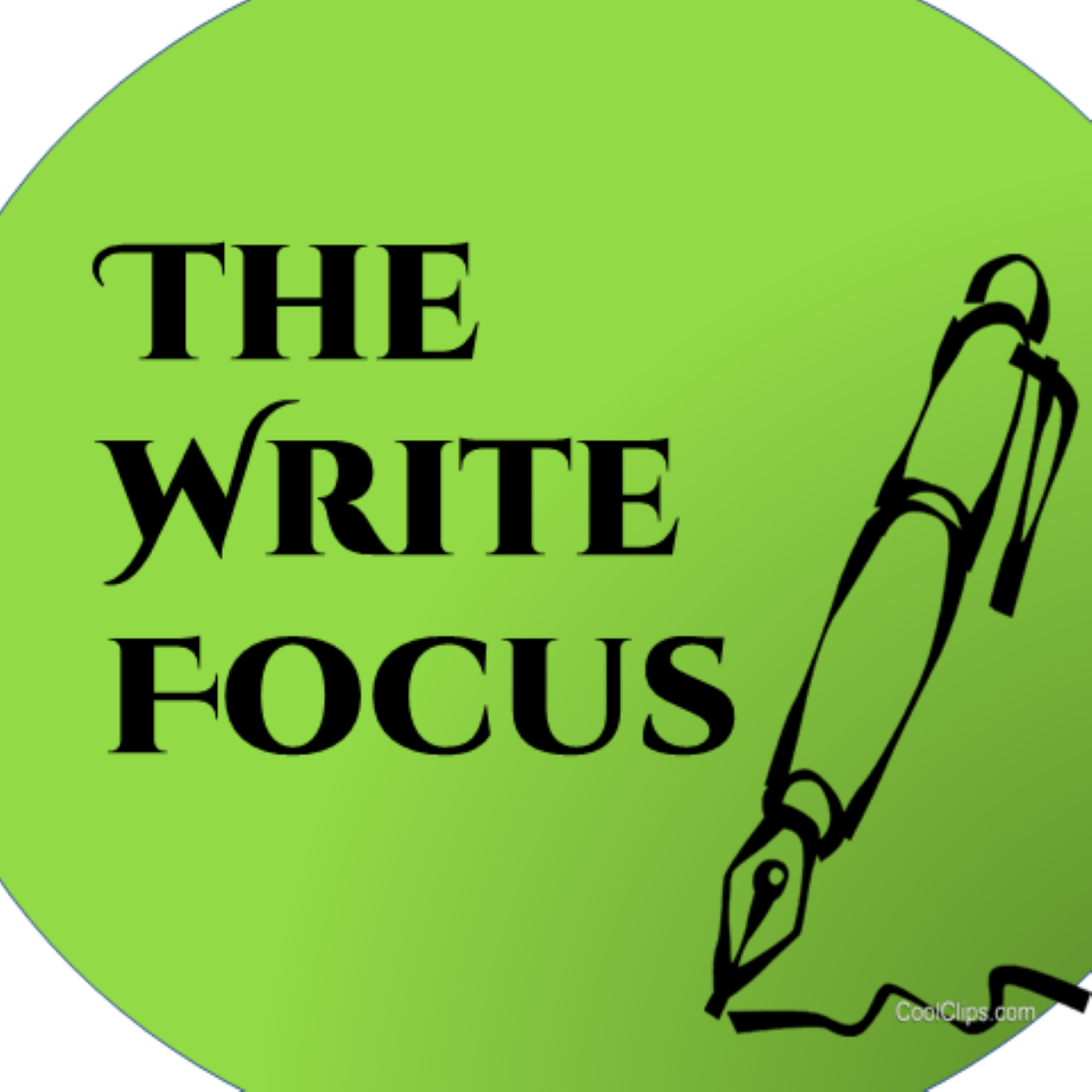 Welcome to The Write Focus, a weekly podcast for writers, whether newbies, veterans, or 'tweenies.
Wrapping up our Miscellany for the November Writing Challenge, our focus this week is 5 Writing Crimes to Avoid.
1st, we check in on the November Writing Challenge.
2nd, we celebrate our 75th episode for 2021. That 75 episodes by the last of November comes from our weekly podcast as well as the daily April Podcast Challenge. Look for another podcast challenge in 2022, maybe in April or maybe the Dog Days of August Podcast Challenge.
3rd, we have a Gratitude Giveaway. Listen to the podcast for the rules and guidelines.
5 Writing Crimes to Avoid
Signaling :: 4:54
Window Dressing :: 6:39
Boring Details :: 8:40
Lack of Continuity :: 10:21
Head-Hopping :: 12:03
Next Week & Inspiration :: 15:43
Thanks for listening to The Write Focus.
Our focus is productivity, process, craft, and tools. October is Preptober for November's National Novel Writing Month, known commonly as NaNoWriMo. December will focus on Gifts for Writers.
Launching into 2022, we'll briefly talk about planning then focus on the steps needed to turn November's rough draft into a publishable work.
For more links and resources, visit www.thewritefocus.blogspot.com  . 
Write to us at winkbooks@aol.com.
If you find value in this podcast, please share with your writing friends or write a review. (We're small beans. We don't have the advertising budget of the big peeps.)