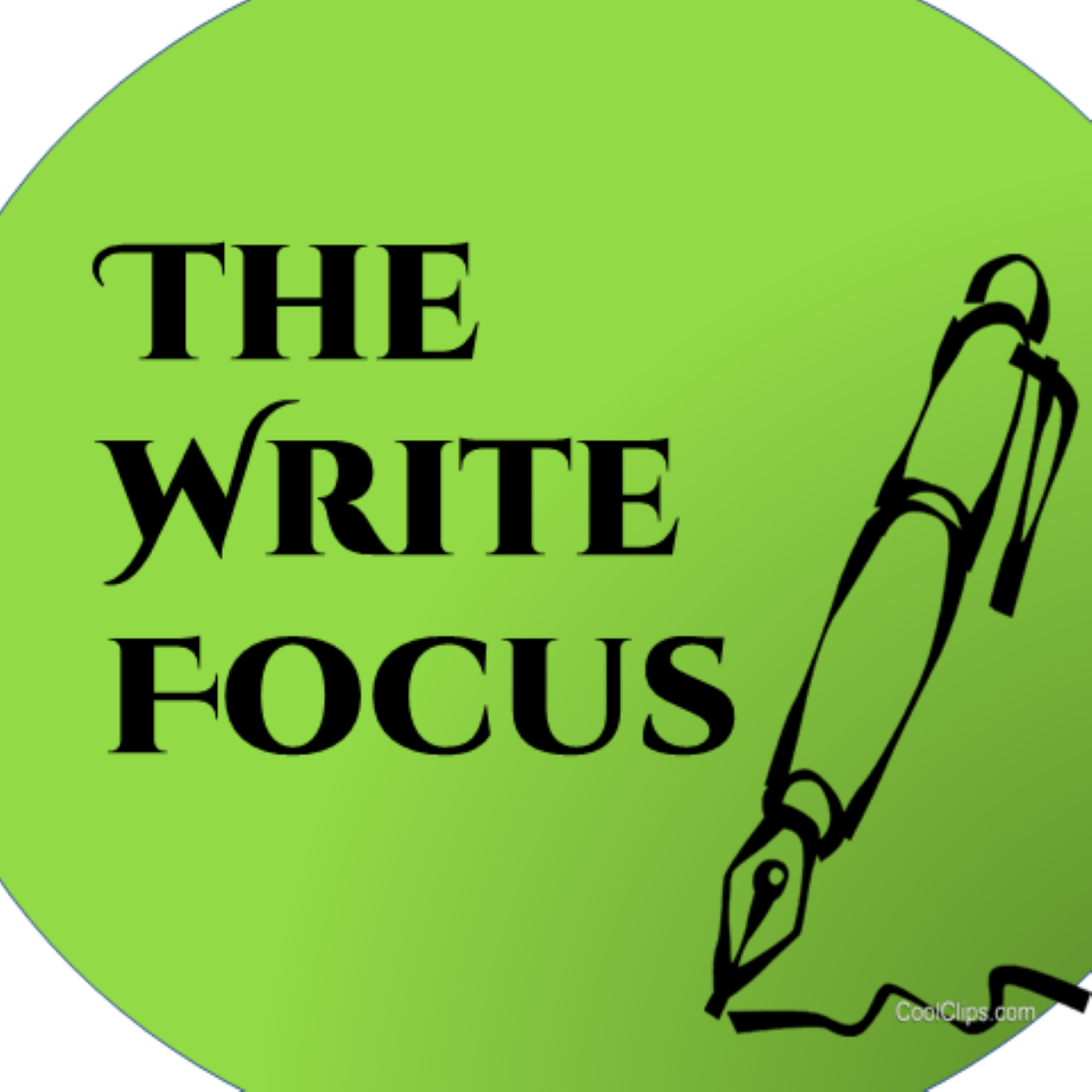 January 1 falls outside the parameters by offering a freebie. 
We have as a special freebie the Introduction to "Godriana's Font" by Remi Black, part of the Fae Mark'd World series.
Dark Fae care nothing for human wants and desires.
Sharp-clawed monsters view humans as prey.
How can the mentor Lilias build noblesse oblige in an insouciant Fae?
Click here for the episode. Story Start @ 1:35
Thanks for listening to The Write Focus!
For more links and resources, visit www.thewritefocus.blogspot.com  .
Write to us at winkbooks@aol.com.
If you find value in this podcast, please share with your writing friends or write a review. (We're small beans. We don't have the advertising budget of the big peeps. You can make a difference.)