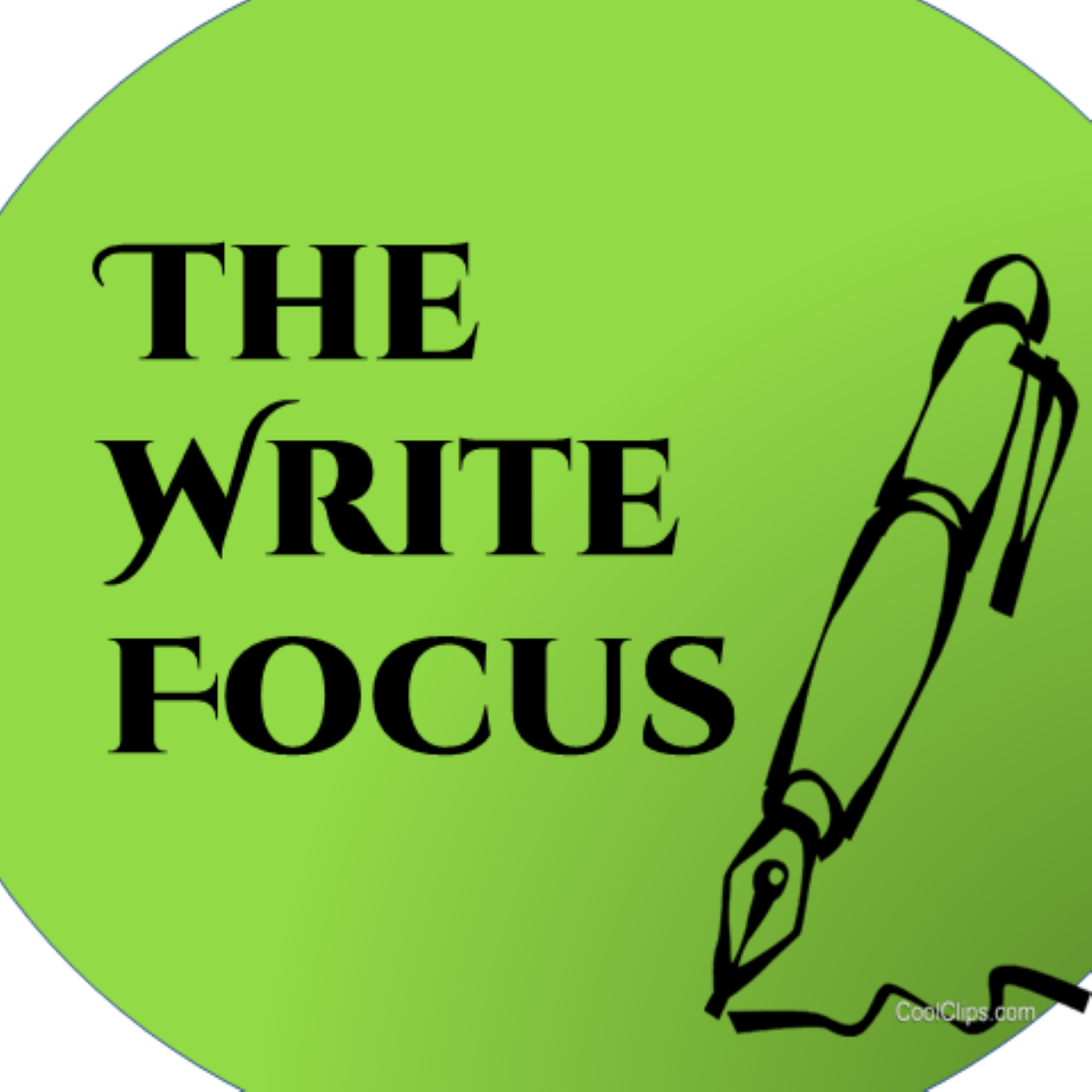 "Always in motion is the future."
Do you recognize that quotation? You may be able to because the words are out of natural order.
It's Yoda!
No, we're not going to talk about Yoda and the Star Wars franchise or laser swords.
Our focus for this episode is Words Out of Natural Order. That happens more often than we writers realize.
Inversion, switching up the natural order of words, is more than Yoda and a Zen-like character device that became a gimmick.
It's recognizable, though, isn't it?
How can we use Inversion to create our own writing—without becoming a gimmick? This episode of The Write Focus can help.
1:18 Inversion: Simple Device or Gimmick?
1:53 William Ernest Henley's "Invictus"
3:32 Subject Out of Position / 4 Subject Inversions
9:22 Yoda Charm / Subtle Inversion (a/k/a Anastrophe)
10:28 Emily Dickinson / Henley, again
16:08 Closing / Next Week
16:16 Inspiration / C. Day Lewis
For CHIASTIC STRUCTURE, which is too involved to hear (You have to SEE it), visit this link and look for the Chiastic Structure of the Iliad books.
Thanks for listening to The Write Focus. We focus on productivity, process, craft, and tools. Our podcast is for newbies who want to become writing pros and veterans who are returning to writing after years away.
Our current focus is Enhancements.
For more links and resources, visit www.thewritefocus.blogspot.com  .
Write to us at winkbooks@aol.com.
If you find value in this podcast, please share with your writing friends or write a review. (We're small beans. We don't have the advertising budget of the big peeps. You can make a difference.)