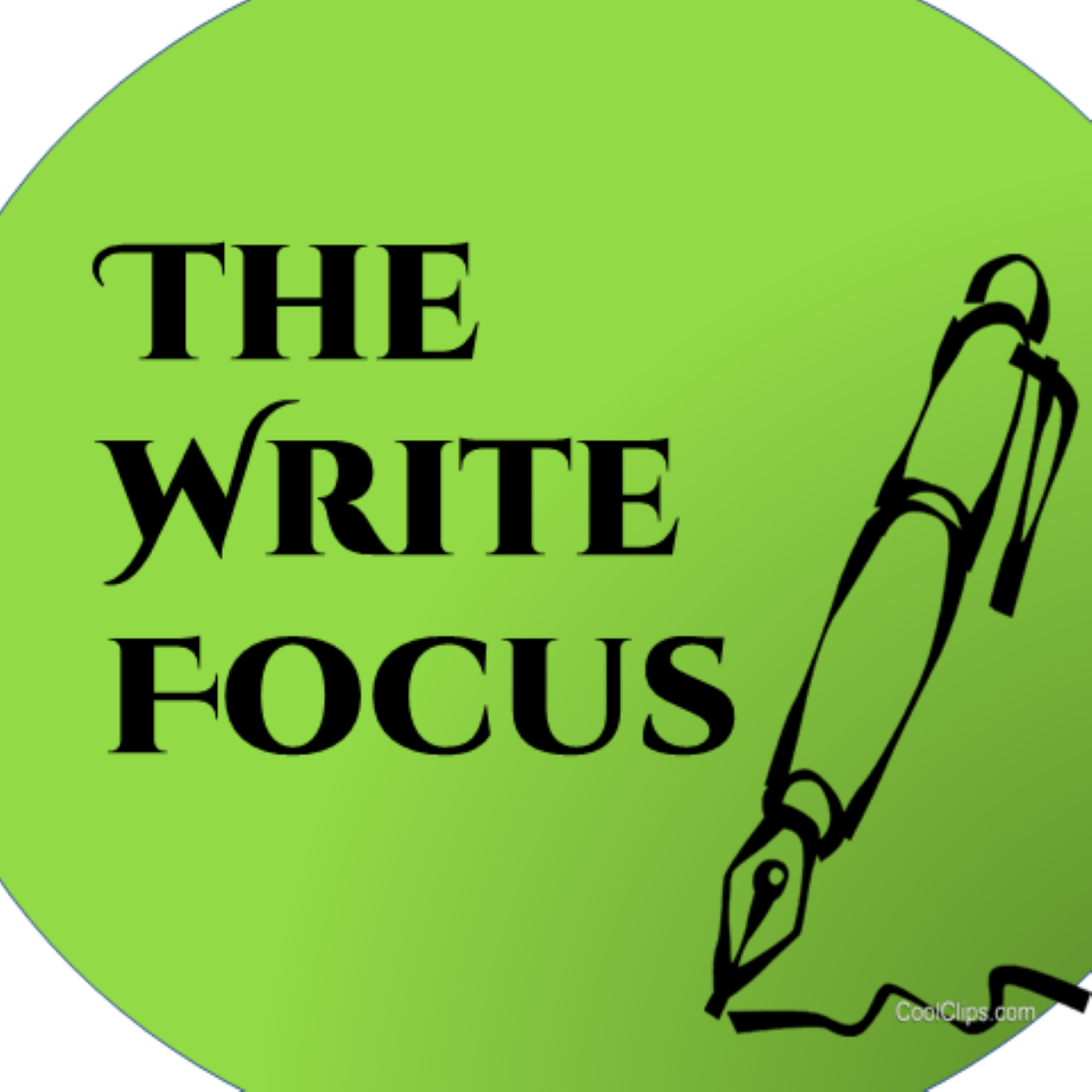 Opposites / Dichotomies are the foundation for all ideas. The positive / negative synergy develops concepts for finance and commerce, business and manufacturing, science and tech, fiction and nonfiction, art static and art dramatic.
The world also has its triads and quarternaries ~ past / present / future and earth / air / water / fire.
We have many more dichotomies than triads and quarternaries and even symbiotic dualities (yin / yang). When the opposition is presented "for effect", then we have an Enhancement.
1:00 Opening = opposites / dichotomies / juxtaposition
2:12 Antithesis = explanation and examples
4:46 Robert Southey's "Winter"
6:10 Oxymoron = explanation and examples
6:42 In Romeo and Juliet
8:13 in Hamlet
9:06 "Lesson of the Moth" by Don Marquis
13:57 Starting in Mid-May
14:12 Next Week
14:40 Inspiration / Somerset Maugham
Thanks for listening to The Write Focus. We focus on productivity, process, craft, and tools. Our podcast is for newbies who want to become writing pros and veterans who are returning to writing after years away.
Our current focus is Enhancements.
For more links and resources, visit www.thewritefocus.blogspot.com  .
Write to us at winkbooks@aol.com.
If you find value in this podcast, please share with your writing friends or write a review. (We're small beans. We don't have the advertising budget of the big peeps. You can make a difference.)