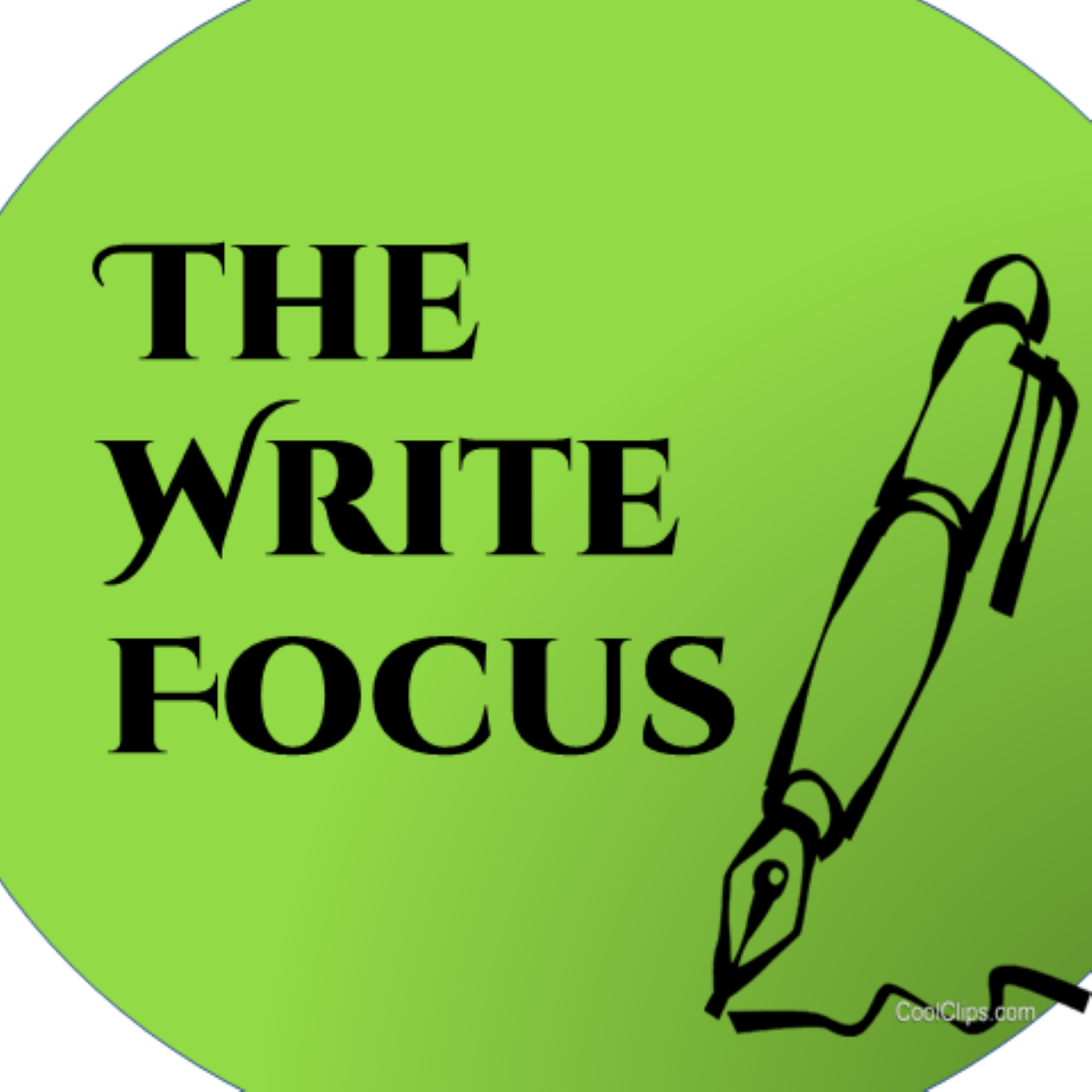 "I always lie." There's a conundrum for you. If we tell people that we're lying—are we lying or telling the truth? Yes? No? Difficult to tell, isn't it?
The opposites in this week's episode offers 3 types that can quickly entangle us. If you've ever been mixed up about paradox, irony, or satire, this episode can help.
LINK to "Counting Stars" OneRepublic - Counting Stars Lyrics | AZLyrics.com
1:08 opening
2:09 Paradox with explanation and examples
5:31 paradox that fills "Counting Stars"
10:13 Irony with explanation and examples
12:13 Frost and Dickens
14:19 3 Forms of Irony
16:05 Cosmic Irony
17:13 Satire with explanation and examples (including lampoon and farce)
19:17 Geoffrey Chaucer and Jane Austen
21:52 the American master Mark Twain with modern examples
25:03 Next Week
25:18 Inspiration / Roy Blount Jr.
Thanks for listening to The Write Focus. We focus on productivity, process, craft, and tools. Our podcast is for newbies who want to become writing pros and veterans who are returning to writing after years away.
Our current focus is Enhancements.
For more links and resources, visit www.thewritefocus.blogspot.com  .
Write to us at winkbooks@aol.com.
If you find value in this podcast, please share with your writing friends or write a review. (We're small beans. We don't have the advertising budget of the big peeps. You can make a difference.)