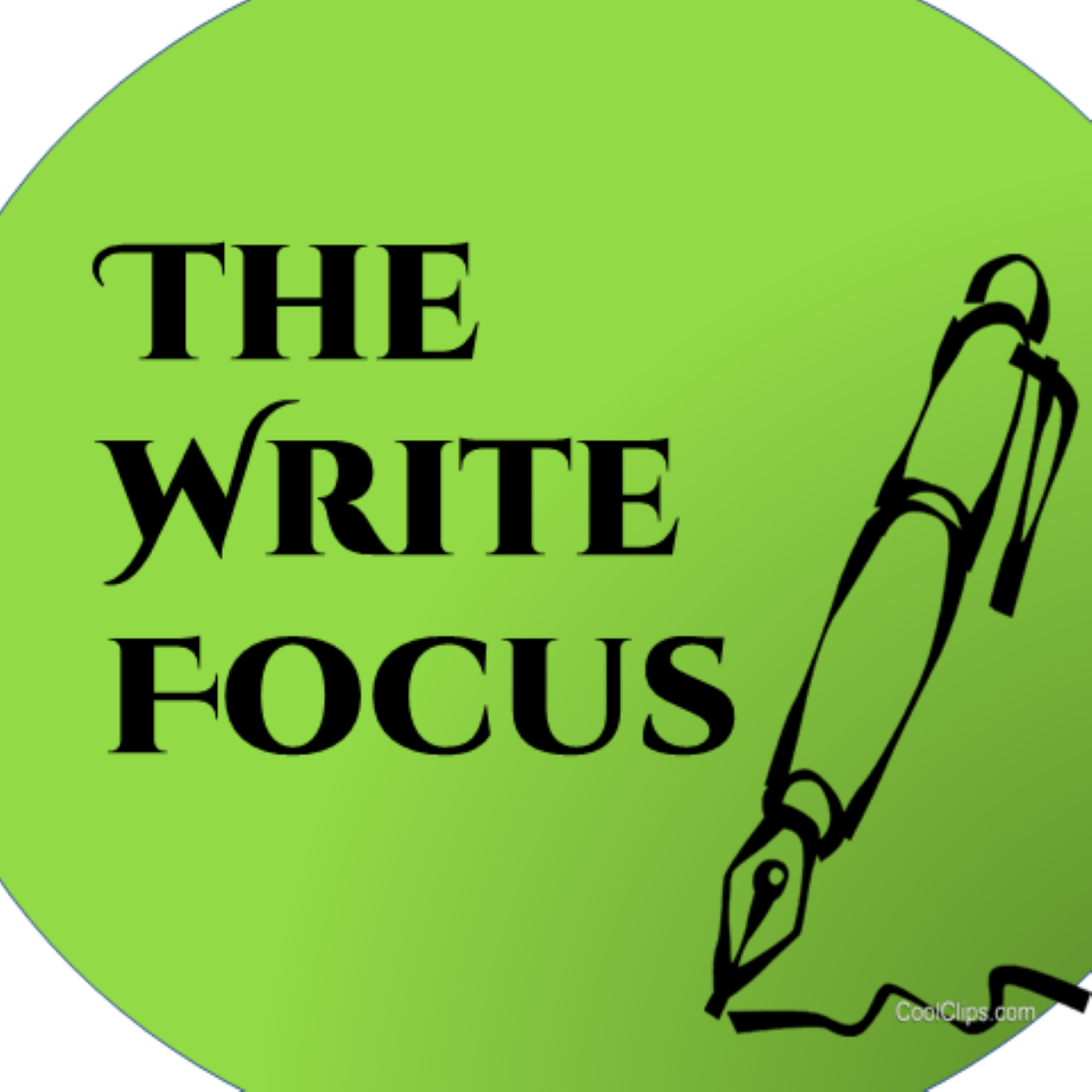 This week's episode of The Write Focus starts the year with intention.
Set Priorities 1:25
The Writing Life 2:15
Writing Resolutions 2:40
Writing Goals ~ 6 Stages of Writing 3:38
Writing Biz Goals 7:00
Promo Goals 8:45
Project Schedule onto the Calendar 10:00
SMART Goals 11:10
Next Up 13:10
Inspiration / Pearl Buck 13:28
This episode runs close to 15 minutes (14:51).
Welcome to The Write Focus. We focus on productivity, process, craft, and tools. The New Year starts with the challenge to be a write. We ended 2021 with a manuscript, written during the fall writing challenge. Now we turn that manuscript into a document we can publish.
That's our focus here: writing and the knowledge to solve any writing-related issues. We're for newbies who want to become writing pros and veterans who are returning to writing after years away.
Thanks for listening to The Write Focus!
For more links and resources, visit www.thewritefocus.blogspot.com  .
Write to us at winkbooks@aol.com.
If you find value in this podcast, please share with your writing friends or write a review. (We're small beans. We don't have the advertising budget of the big peeps. You can make a difference.)