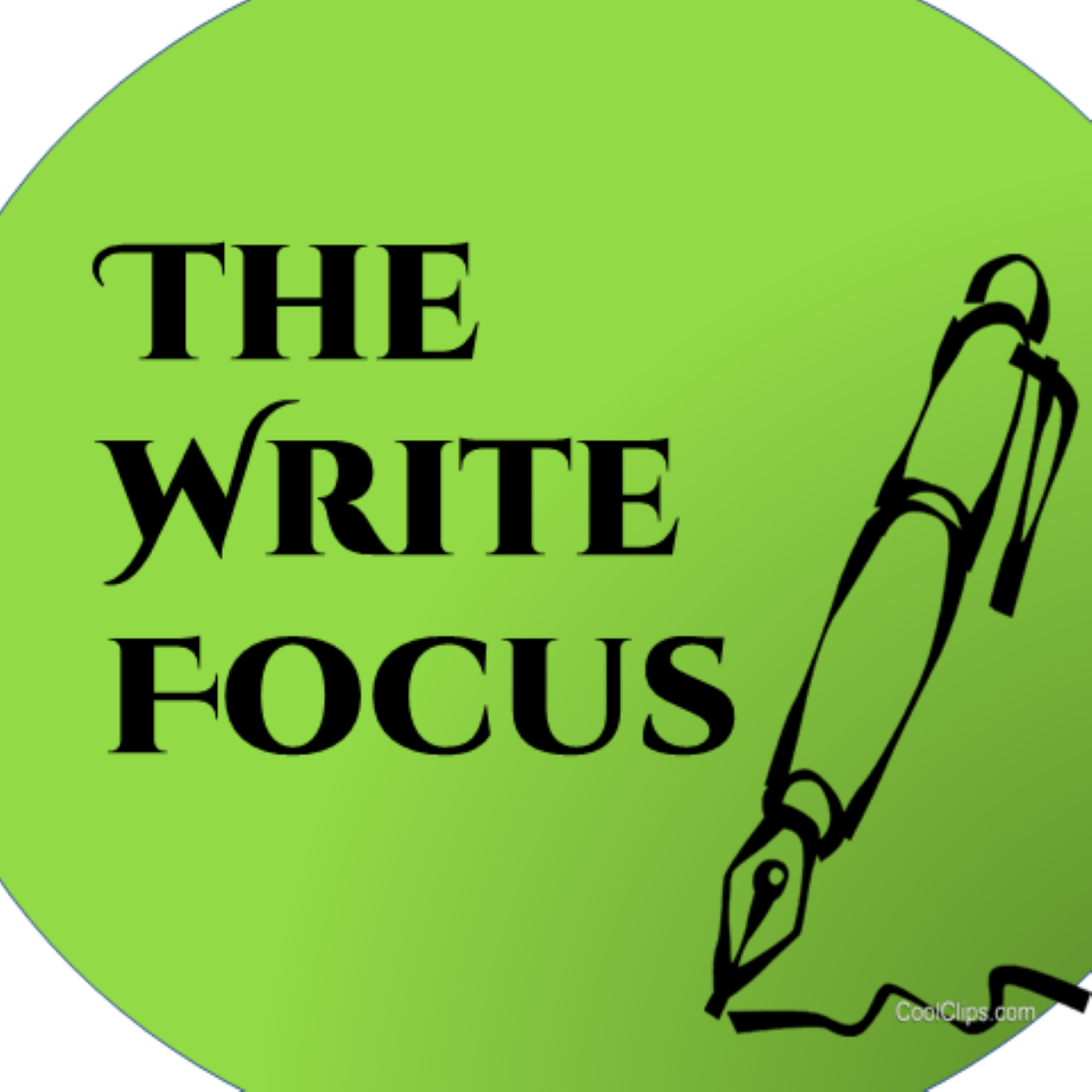 Having trouble with short narratives? Short stories? Narrative poems? Anecdotes in your blogs and essays/articles?
I had trouble. Free admission. I would launch into a story that I hoped would be 8,000 to 10,000 words only for the word count to top 20,000 or more. I was rather proud of myself when a planned short story ran less than 15,000 words.
My narrative poems ran longer than 5 or 6 stanzas. Think "Wreck of the Edmund Fitzgerald" length. For the blog I wrote, my example stories ran more than 15 to 20 sentences.
Too long. What's that acronym? TL;DR. "Didn't read." Oops.
What was I doing wrong? Surely there's a secret to short narratives? Guess what? There is! In this episode, I'll share what I found.
Timings
1:45 Opening
3:28 Paul Simon's "America"
4:17 Avoiding the School-Taught Plot Pyramid
5:15 Erle Stanley Gardner
6:28 Lester Dent
7:10 LDent's Plot Formula
8:32 The Basics
12:00 Closing / Next Week
13:00 Inspiration / Raymond Carver
Resource Links
Lester Dent's Plot Formula / printable pdf / https://mgherron.com/2015/01/lester-dents-pulp-paper-master-fiction-plot-formula/
Paul Simon's "America" https://www.azlyrics.com/lyrics/paulsimon/america.html
Video of above America - Lyrics - Simon & Garfunkel - YouTube