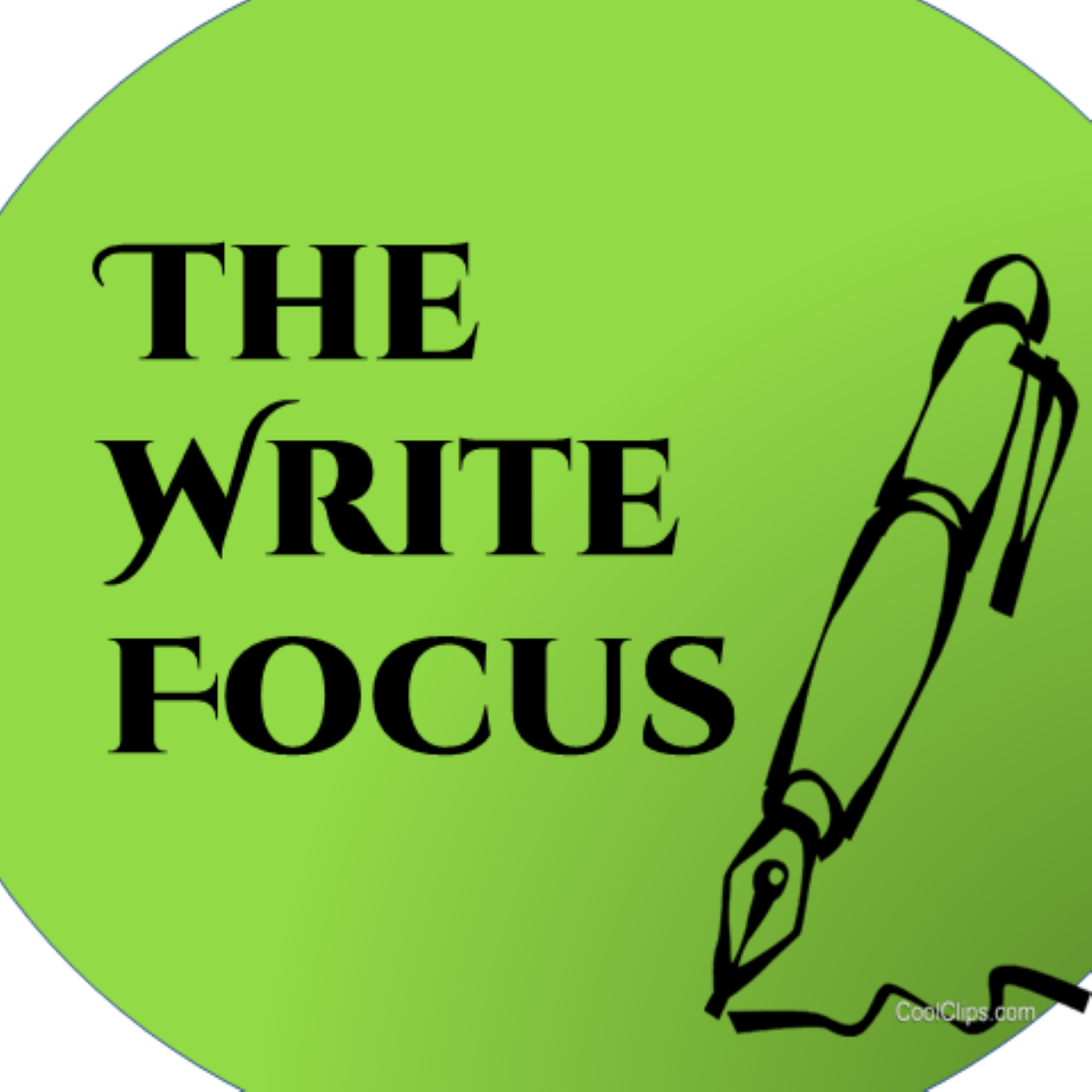 Revision can be a beast. Conquer it by using The Write Focus process.
Revision ~ the Next Project Goal 1:28
Is the Manuscript Complete? 2:14
The Goal of Revision 3:57
Objective Distance 4:55
1st Step 7:15
2nd Step 8:12
3rd Step 10:17
4th Step 13:31
Examples of Strong Voice 17:00
Coming Next 17:44
Inspiration for the Week / Bernard Malamud 18:40
This episode runs for 20 minutes.
Welcome to The Write Focus. We focus on productivity, process, craft, and tools. The New Year starts with the challenge to be a write. We ended 2021 with a manuscript, written during the fall writing challenge. Now we turn that manuscript into a document we can publish.
That's our focus here: writing and the knowledge to solve any writing-related issues. We're for newbies who want to become writing pros and veterans who are returning to writing after years away.
Thanks for listening to The Write Focus!
For more links and resources, visit www.thewritefocus.blogspot.com  .
Write to us at winkbooks@aol.com.
If you find value in this podcast, please share with your writing friends or write a review. (We're small beans. We don't have the advertising budget of the big peeps. You can make a difference.)