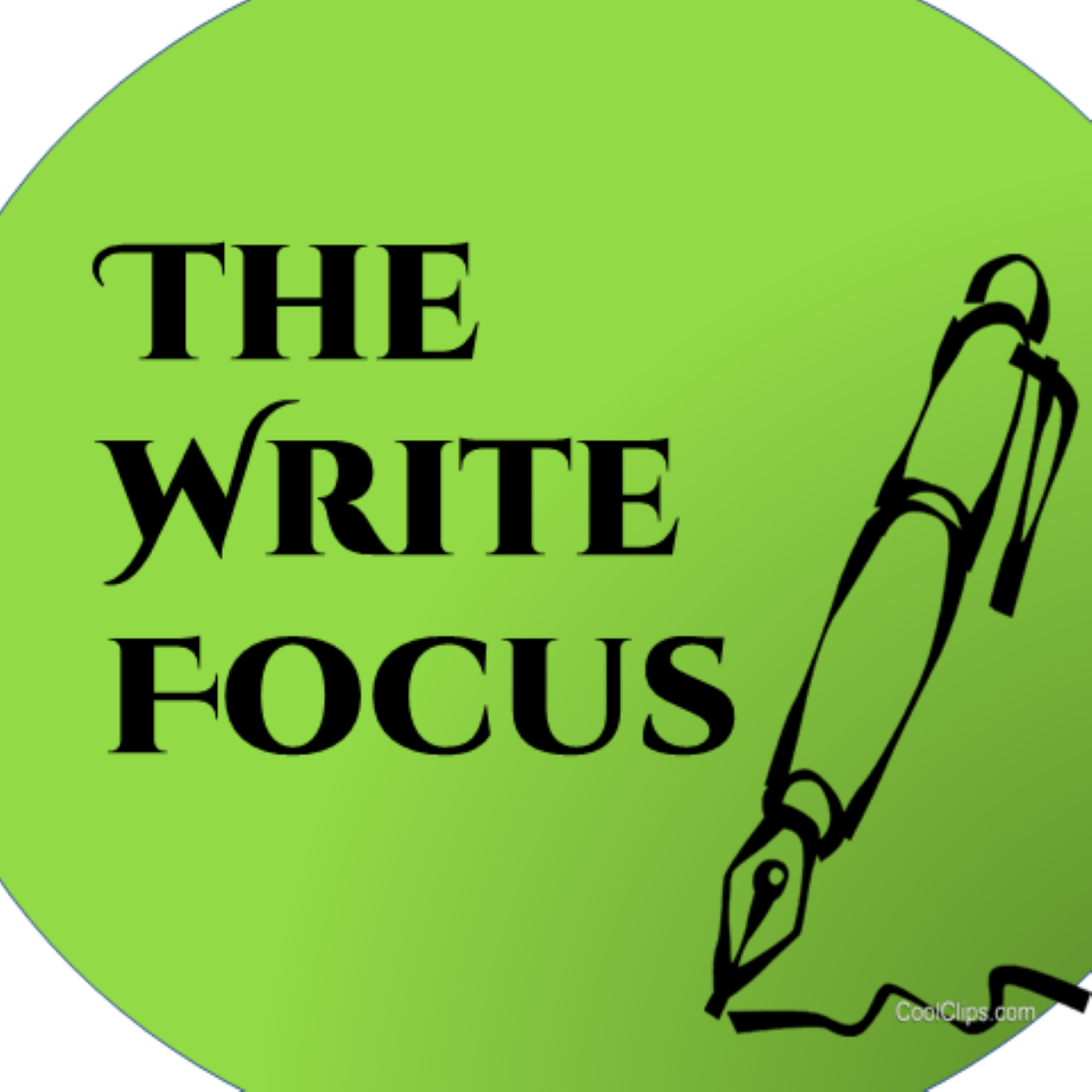 Genghis Khan. Medieval surgeries. The Bone Guard.
These intriguing story lines are the invention of Elaine Isaak, writing as E.C. Ambrose. In this excellent interview, Elaine shares her writing processes and several surprising methods in this episode of The Write Focus.
Timings
1:30 Opening
2:15 Focus on The Mongol's Coffin
3:20 The allure of the High Middle Ages
4:10 Cross-cultural exchange and innovation
6:46 Medieval surgery, her first series, and the vision of a series protagonist Elisha Barber: "My god, I've killed them all."
8:50 Publication Journey
9:34 Relinquishing control, traditional publishing, indie publishing
11:40 writing contest games
12:40 Elaine's writing process
            14:40 Outlining
            15:55 Story Spine
            16:34 Draft is done. What next?
19:12 Challenge of writing different series
24:41 Best writing tool
26:10 Research while writing
28:37 Maintaining Productivity
            30:00 Family matters.
32:00 Best writing craft to practice
34:35 Benefit of local writing chapters.
E.C. Ambrose | Penguin Random House
Amazon.com: E.C. Ambrose: Books, Biography, Blog, Audiobooks, Kindle
Thanks for listening to The Write Focus. We focus on productivity, process, craft, and tools. Our podcast is for newbies who want to become writing pros and veterans who are returning to writing after years away.
Our current focus is A Mixed Miscellany: Interviews with Writers / Fiction / Poetry / Nonfiction.
For more links and resources, visit www.thewritefocus.blogspot.com  .
Write to us at winkbooks@aol.com.
Buy me a coffee at https://www.buymeacoffee.com/winkbooksr
If you find value in this podcast, please share with your writing friends or write a review. (We're small beans. We don't have the advertising budget of the big peeps. You can make a difference.)