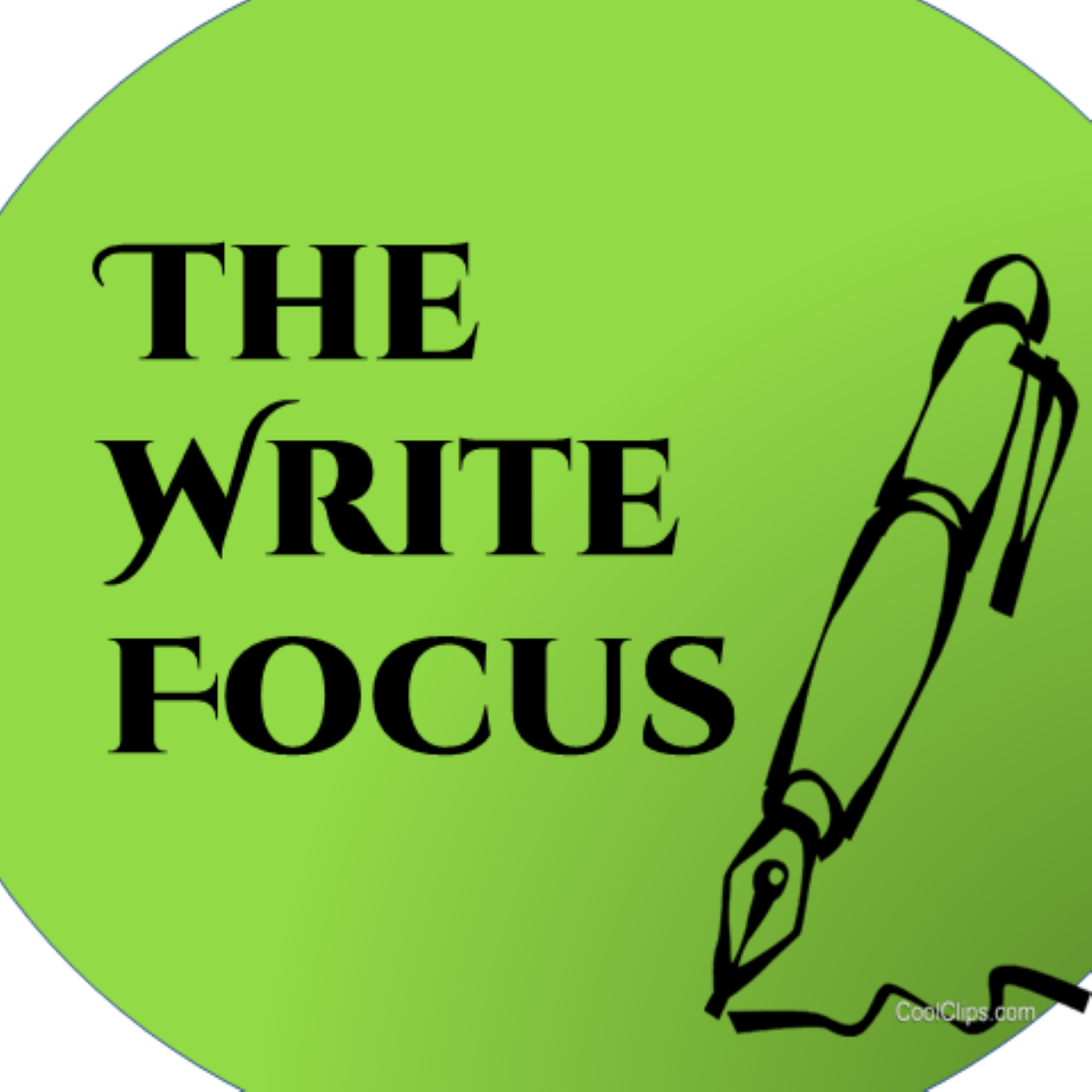 For debut author Derek Wheeless, writing is a fun journey of discovery. He's planted into a niche with his YA noir novel We Planned a Murder, Sam Spade-style, the angsty detective re-invented as a teenager.
Timings
1:25 Story structure entering life
2:15 Derek's novel, a YA noir; growing as a writer as the novel grws
5:20 Verbosity vs. tight writing: the reason picture books are difficult to write
6:50 Using a developmental editor
9:18 His current work-in-progress follows the mystery style of Nick and Nora Charles; balancing two protagonists
11:50 Outlining; plotter vs. pantster vs. puzzler
13:53 Novel construction
15:41 Hard part of writing
18:30 Finding guidance with a developmental editor; finding the right editor
23:27 A writing mistake
25:38 Developing reader magnets
26:50 Maintaining productivity
30:00 Designing a cover and branding a series
32:04 Writing books simultaneously
34:20 Avoiding contemporary slang and references
36:05 Casts of characters, the old Dell map backs, and lists of clues
39:50 Writing: the journey of discovery
42:25 Closing
LINKS
The direct link to the book in 3 formats on Amazon is https://www.amazon.com/We-Planned-Murder-Murder-Suspects-ebook/dp/B09W8M13SJ/ref=tmm_kin_swatch_0?_encoding=UTF8&qid=1649875459&sr=8-2
We Planned a Murder was reviewed in a recent issue of Publisher's Weekly. Here's the link: https://www.digitalpw.com/digitalpw/20220704/MobilePagedReplica.action?pm=2&folio=74#pg76
Thanks for listening to The Write Focus. We focus on productivity, process, craft, and tools. Our podcast is for newbies who want to become writing pros and veterans who are returning to writing after years away.
Our current focus is A Mixed Miscellany: Interviews with Writers / Fiction / Poetry / Nonfiction.
For more links and resources, visit www.thewritefocus.blogspot.com  .
Write to us at winkbooks@aol.com.
Support the podcast with a cup of coffee at https://www.buymeacoffee.com/winkbooksr
If you find value in this podcast, please share with your writing friends or write a review. (We're small beans. We don't have the advertising budget of the big peeps. You can make a difference.)