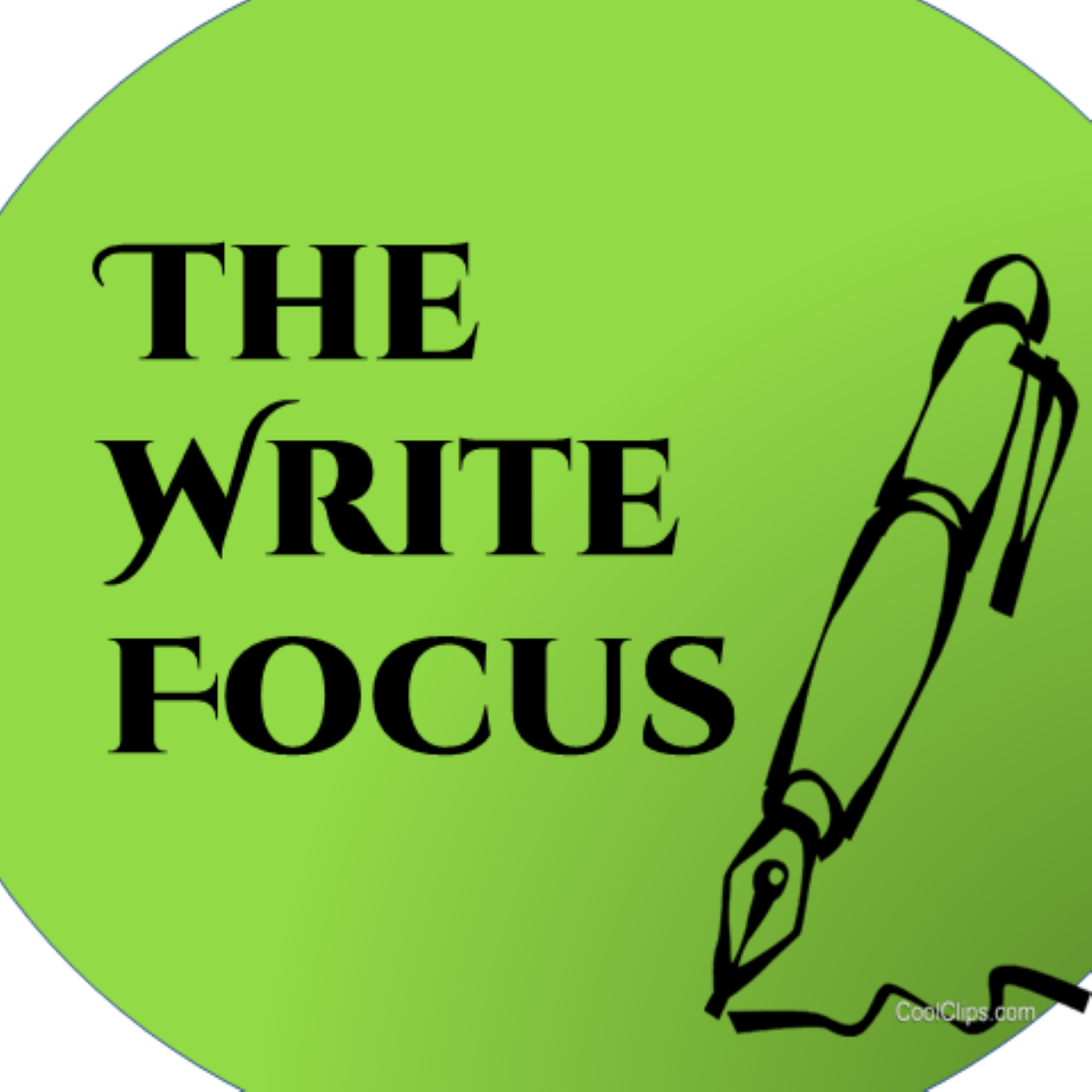 J.V. Caggiano talks writing, her book At Witt's End, having a "serial killer wall" to plan her books, and overcoming her launch at the start of the pandemic, in this week's episode of The Write Focus.
Timings
0:10 Intro
2:00 J.V.'s book At Witt's End, using emotional connections and items to link to the next books
4:35 Her route to indie publishing
6:25 Using a copy editor, problems and solutions
8:07 Cover designer and development of her novel's title (series branding with covers)
10:02 Starting the story process, character dictating setting, and her "serial killer wall"
15:25 Her writing journey and her writing schedule
19:41 Creativity help: pen and paper
24:16 When the first draft is over
26:30 Critique groups
30:45 Her trusty notebook
33:00 Maintaining motivation
35:20 Closing
LINKS
J.V. Caggiano's website https://jvcaggiano.com/
Her author page https://www.amazon.com/J-V-Caggiano/e/B085M6DRHQ/
https://www.amazon.com/gp/product/B084ZR2KXH/
Thanks for listening to The Write Focus. We focus on productivity, process, craft, and tools. Our podcast is for newbies who want to become writing pros and veterans who are returning to writing after years away.
Our current focus is A Mixed Miscellany: Interviews with Writers / Fiction / Poetry / Nonfiction.
For more links and resources, visit www.thewritefocus.blogspot.com  .
Write to us at winkbooks@aol.com.
Support the podcast with a cup of coffee at https://www.buymeacoffee.com/winkbooksr
If you find value in this podcast, please share with your writing friends or write a review. (We're small beans. We don't have the advertising budget of the big peeps. You can make a difference.)