Episodes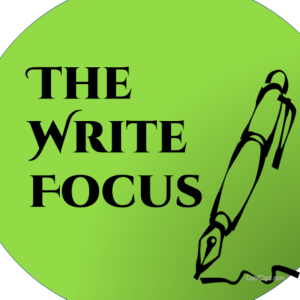 Wednesday Sep 21, 2022
Wednesday Sep 21, 2022
Terri Karsten is writing what she wants. Multiple genres, children's books to historical mysteries for adults, whatever piques her interest … and she is loving what she's doing.
And isn't that the important thing?
Timings
0:03 Opening
0:46 Finn McCool, a legend of Ireland for Middle Grades
2:10 Eclectic in writing and reading, writing in multiple genres
4:28 Hybrid publishing: indie for books, traditional for shorter works; the journey along the way
7:00 Marketing and agents, self-publishing and an award
12:39 Cover designs
14:01 Hiring an illustrator for picture books; exploring on Deviant Art for covers
16:30 Planning the cover designs for a series: for a Philadelphia tavern in the 1760s and for the world-spanning legends for older kids
18:42 Productivity for writing and projects and schedules
22:16 Living the writing dream; sparking creativity
24:30 Tools for writing (one of them isn't grammar!); "We are human and not perfect."
29:46 Hard part about writing
30:35 Not writing to market
32:36 Writing fantasy; mystery in fantasy (her Roscoe Gordon stories)
35:25 Terri's advice for newbies and veterans seeking to improve
38:45 Closing
LINKS
Terri's website http://www.terrikarsten.com/
Her blog: https://bricabrac164.wordpress.com/
Her publishing company website https://wagonbridge-publishing.square.site/
Thanks for listening to The Write Focus. We focus on productivity, process, craft, and tools.
Our podcast is for newbies who want to become writing pros and veterans who are returning to writing after years away.
Our current focus is A Mixed Miscellany: Interviews with Writers / Fiction / Poetry / Nonfiction. For more links and resources, visit www.thewritefocus.blogspot.com . Write to us at winkbooks@aol.com.
Support the podcast with a cup of coffee at https://www.buymeacoffee.com/winkbooksr
If you find value in this podcast, please share with your writing friends or write a review. (We're small beans. We don't have the advertising budget of the big peeps. You can make a difference.)