Episodes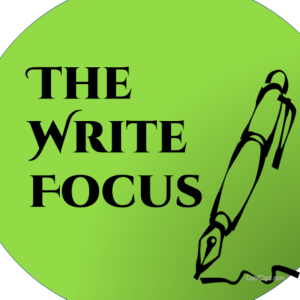 Saturday Aug 12, 2023
Saturday Aug 12, 2023
It's our Branding "between" addition for Market Copy, featuring Ellis Peters and Elizabeth Peters.
We pick up right where we left off in this stripped-down episode. No powerpoint / mp4 for this previous episode. Visit the previous episode for links and expanded show notes.
Timings
00:00 Start
00:39 Intro
01:04 Market Copy in Action / Ellis Peters
07:04 Market Copy in Action / Elizabeth Peters
14:12 Last Word
14:40 Closing
Total Run Time 15:40
Thanks for Listening!